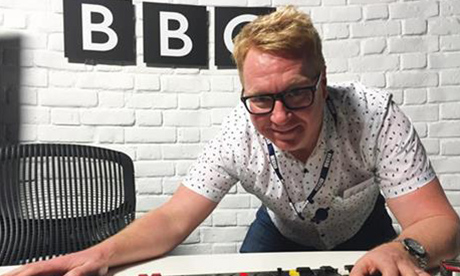 The newest indie on the block

The CBBC Official Chart Show producer Steve Wynne has launched his own indie, Strawberry Blond TV.

Wynne previously set up the television division of commercials agency Pretzel Films, which went on to produce the music show.
It comes after the BBC's kids' channel ended the 30-minute show, which was produced from Radio 1's Live Lounge and ran for 69 episodes, last year. However, CBBC is expected to return to the live music genre in a different form.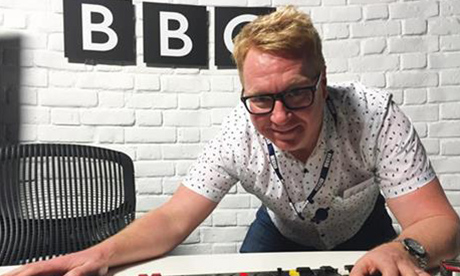 Wynne previously ran the UK production divisions of Warner Bros and Disney and established Mission Beach producer Rival Media with Howard Myers in 2007.
He will act as chief executive and executive producer of Strawberry Blond TV and is putting together a development team and digital division.
Wynne said it was "about time" that he launched his own venture.
"I'm shaving at least once a week now, so it felt right to take the leap and do something that is entirely my responsibility. Ginger TV was taken by someone, and I'm not ginger anyway, so the name seemed apt," he said.

"We're already underway on an exciting new series that plays to our strengths in music and entertainment, and we have lofty ambitions to make the next generation of entertainment format telly."