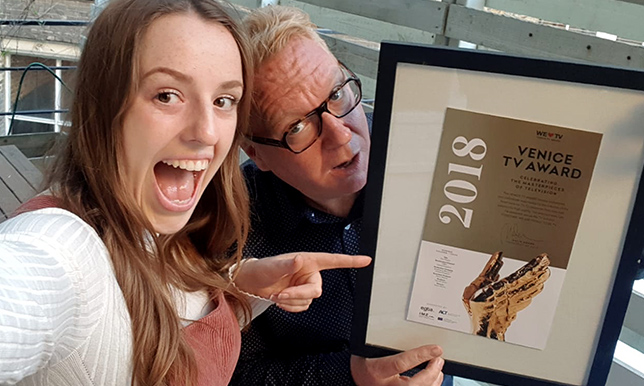 Venice TV Award for CBBC's The Playlist – Strawberry Blond TV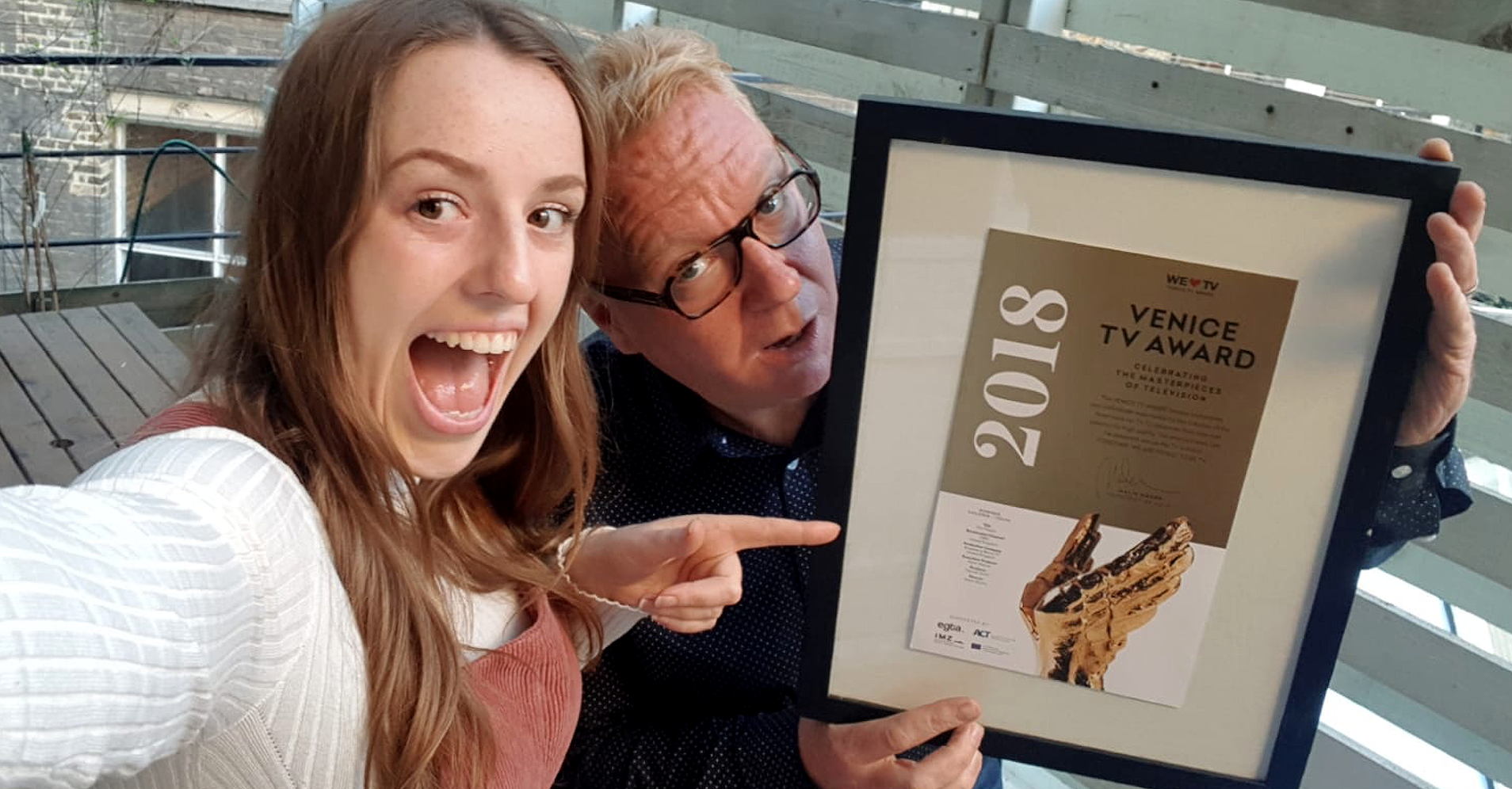 Our CBBC music and entertainment series, The Playlist has been nominated for Best Children's/Youth Programme in the prestigious Venice TV Awards last week. 
The show is the only weekly music programme on British television, and is filmed at the world famous BBC Radio 1 studios in London. 
The series was up against competition from across the Globe with series being entered from over 50 countries, recognised by the international panel of judges. 
In Europe alone 600,000 people create TV programs reaching 610 million viewers daily across the continent on Europe's 6,118 TV channels. Worldwide operate around 38,500 TV channels. The International TV Awards 2018 honours a medium that holds central place in the life of millions of people.
The Playlist is produced by Hannah Smith and directed by Steve Wynne.