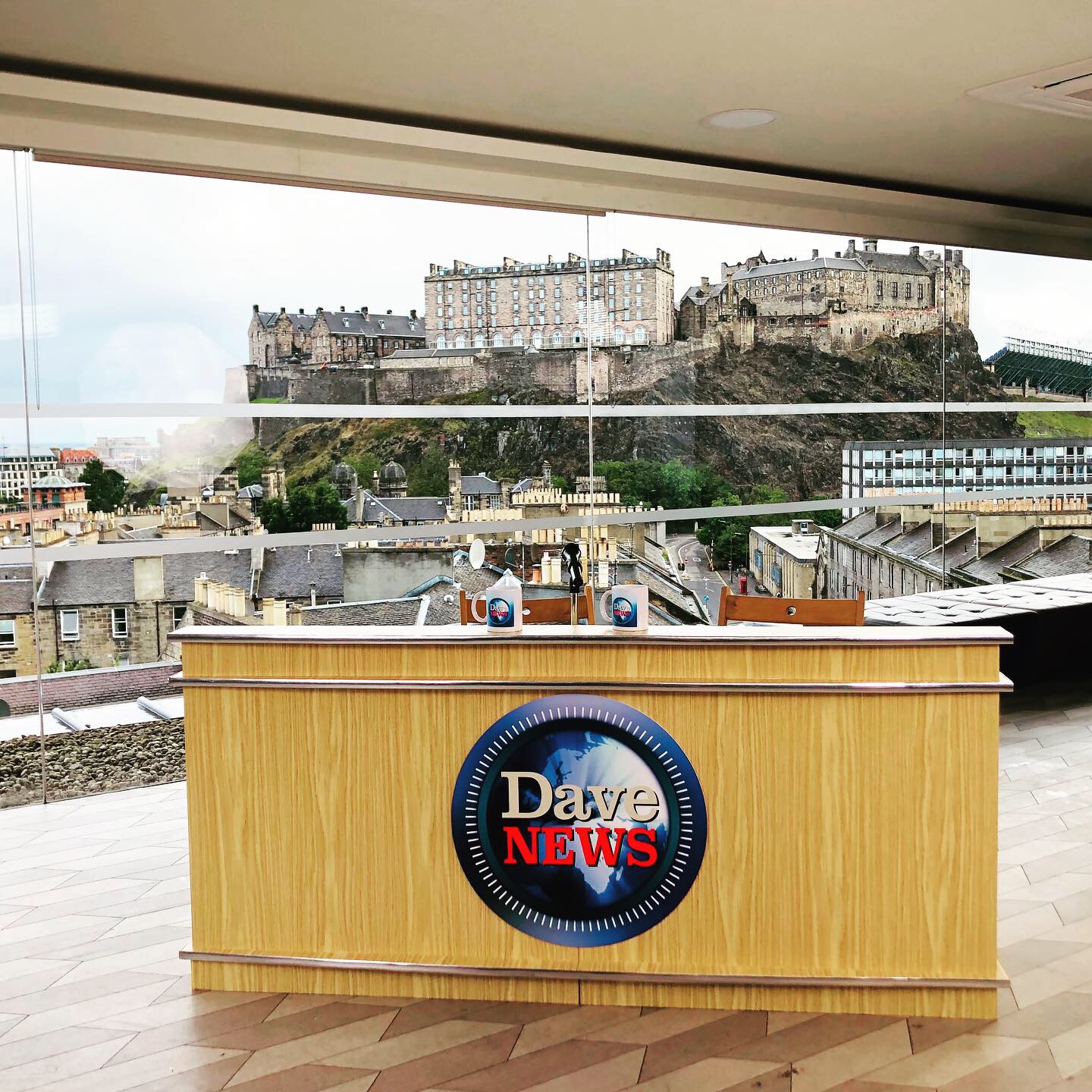 Reporting Dave News from the Edinburgh Fringe Festival
Lou Sanders and Jamali Maddix among 16 acts to deliver 'live' news from the Fringe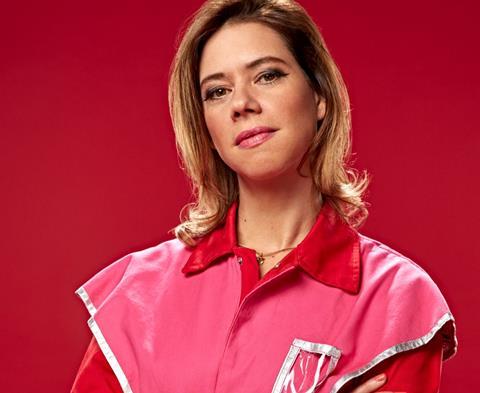 Strawberry Blond is filming 16 short-form spoof news bulletins for Dave to air throughout the Edinburgh Fringe Comedy Festival.
Dave News will feature stand-up comedians including recent Taskmaster winner Lou Sanders, Rhys James, Jamali Maddix, Lucy Pearman and John Kearns, plus comedy troupes Police Cops and Tarot, delivering two-minute news segments 'live' from the Fringe.
The series follows Strawberry Blond's debut UKTV commission, last Christmas' 24 x 2-minute Dave Advent Calendar, which featured comics sharing their festive thoughts.
The shorts will air on Dave and UKTV Play, and across all UKTV social platforms, from Monday 12 August.
Dave also sponsors the Edinburgh Comedy Awards.