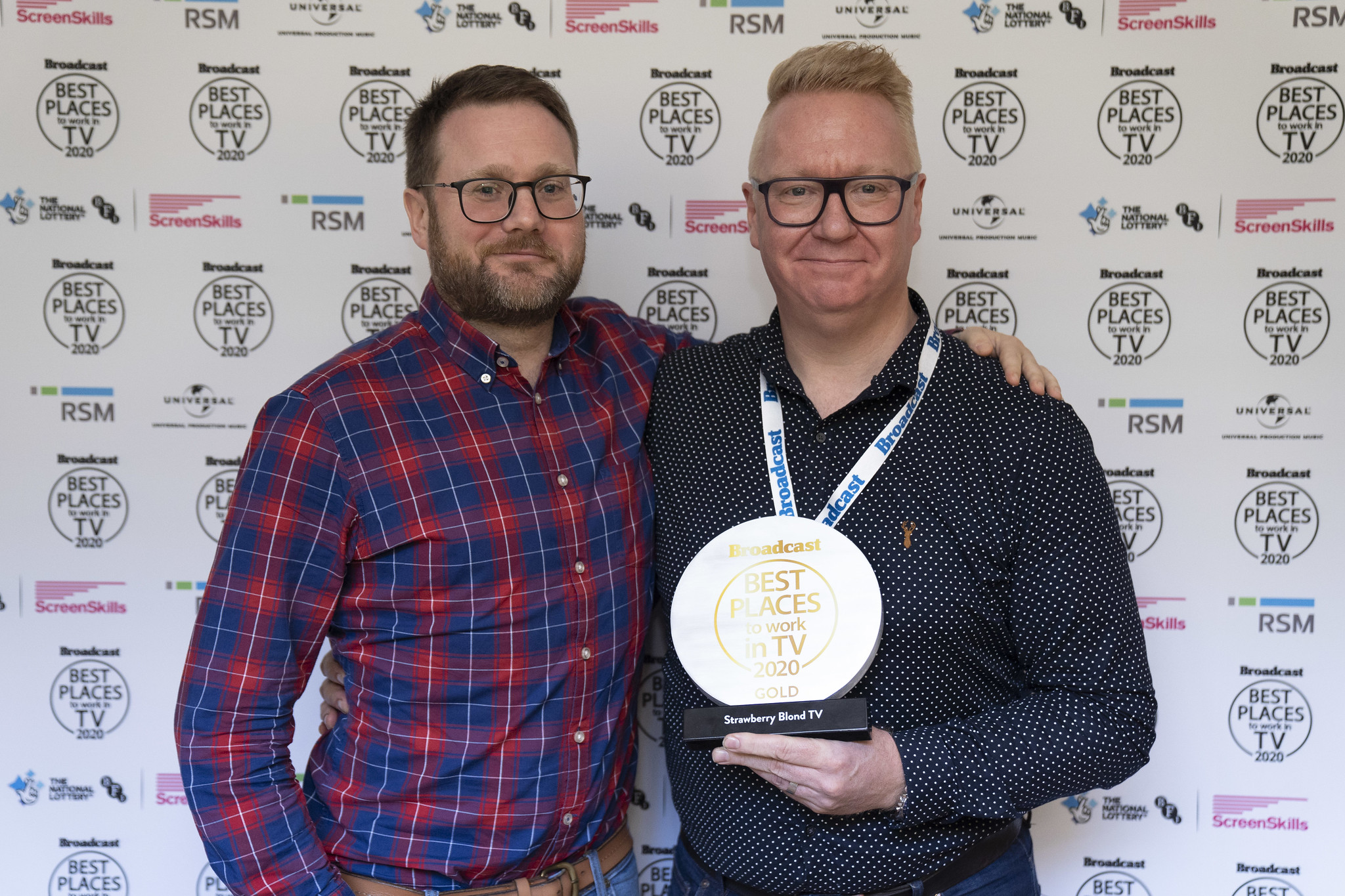 Best Place to Work in TV 2020 : WE WON!
Strawberry Blond has topped Broadcast's annual workplace satisfaction guide and has been named Broadcast's Best Place to Work (BPTW) in TV 2020.
We came top of the list, followed by the likes of 2019 BPTW winner Dragonfly, which came second, Stellify Media and Outline Productions. Post-house Coffee & TV was third.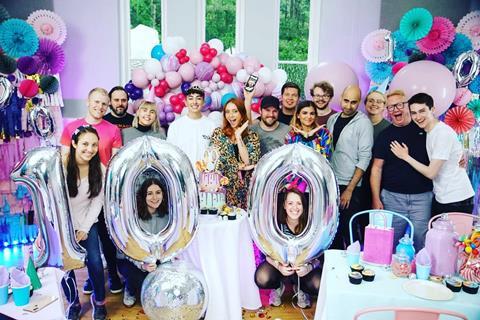 The winner was revealed at the inaugural BPTW live event on Wednesday (29 January) at The Conduit in London's Mayfair.
Some 40 companies passed the threshold as part of Broadcast's largest-ever BPTW report, based on independent research by Best Companies Group (BPG).
The survey questioned companies' management on their firms' setups, facilities and practices, while employees were asked for their views on areas such as corporate culture and communications, role satisfaction and work environment. Overall and individual company scores were then calculated and supplied by BPG to Broadcast.
It's a massive honour to win the award and is hugely coveted by all of the team, especially in light of all the other brilliant indies on the winners list.