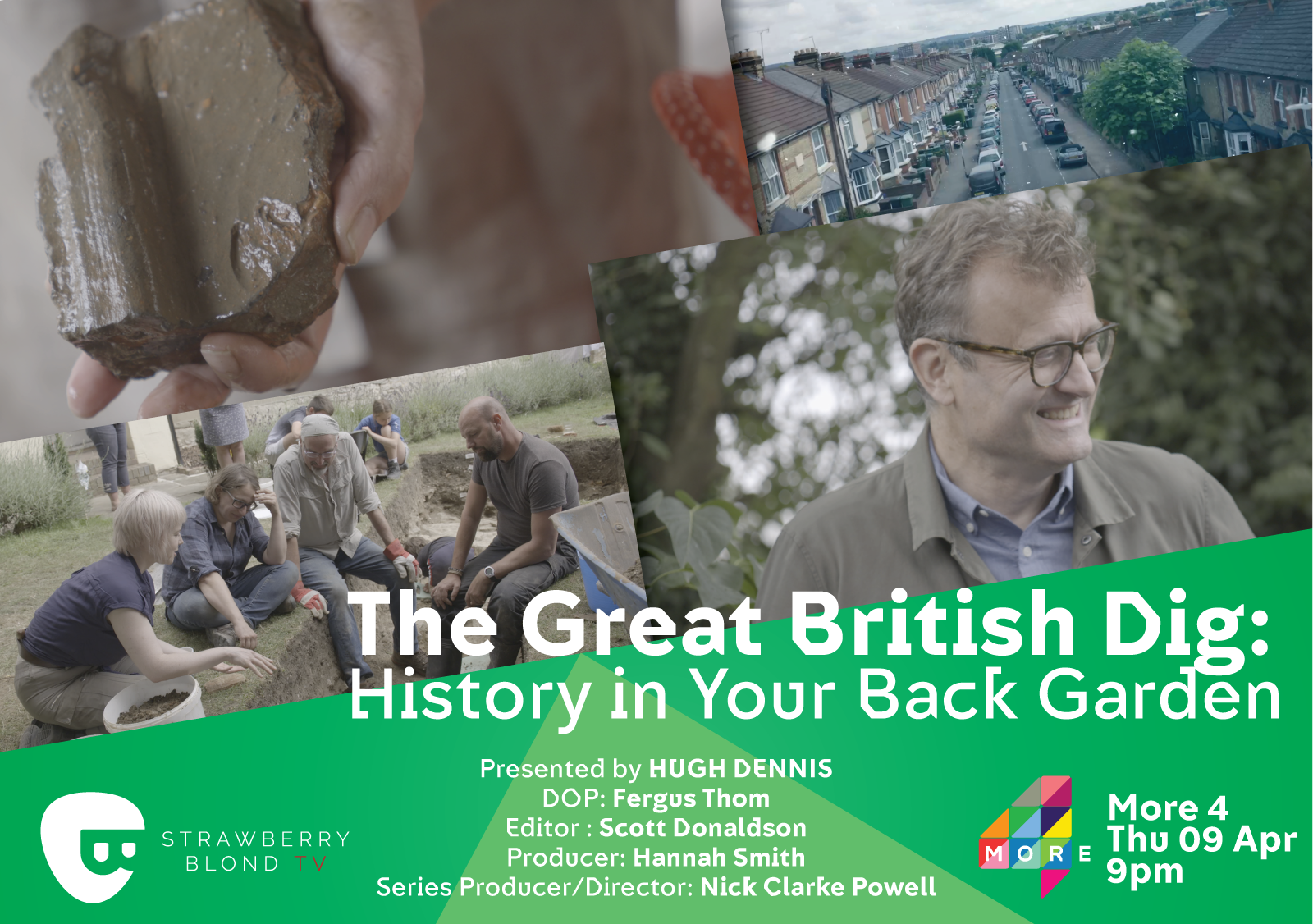 Two New Commissions for Strawberry Blond!
Broadcast Best Places to Work Winners 2020, Strawberry Blond have been commissioned for two new series, and will be delivering them remotely.
Presented by Hugh Dennis, The Great British Dig (1 x 60, More4) sees a team of archaeologists, historians and experts spend a week in Maidstone, Kent, where it's thought the remains of a Roman settlement may lie below the unassuming terraced houses.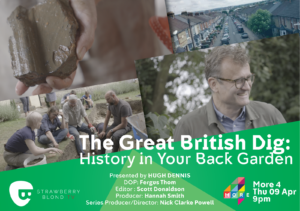 Hugh turns on the charm to go door-to-door, recruiting locals to let the team dig up their gardens in the search for Roman remains. And he isn't short of volunteers, with residents of all ages rolling up their sleeves to get to work.
It's hoped the show will lead to a series later in the year.
Producer is Hannah Smith, and the Series Producer/Director is Nick Clarke Powell.
Strawberry Blond have also been commissioned for a fourth series of their award-winning show The Playlist (50 x 20, CBBC).  This takes the only regular music show on British television to almost 200 episodes.  The show will be able to be shot, produced and edited remotely by the Strawberry Blond team.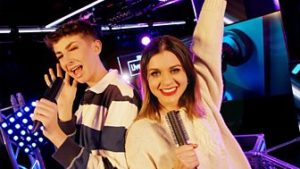 Strawberry Blond CEO, Steve Wynne said "In these uncertain times, it's amazing that we're able to continue to produce quality TV in our pyjamas from our bedrooms.  Our teams are set-up to be able to create, shoot and edit remotely, and it's business as usual, except no-one seems to be washing."