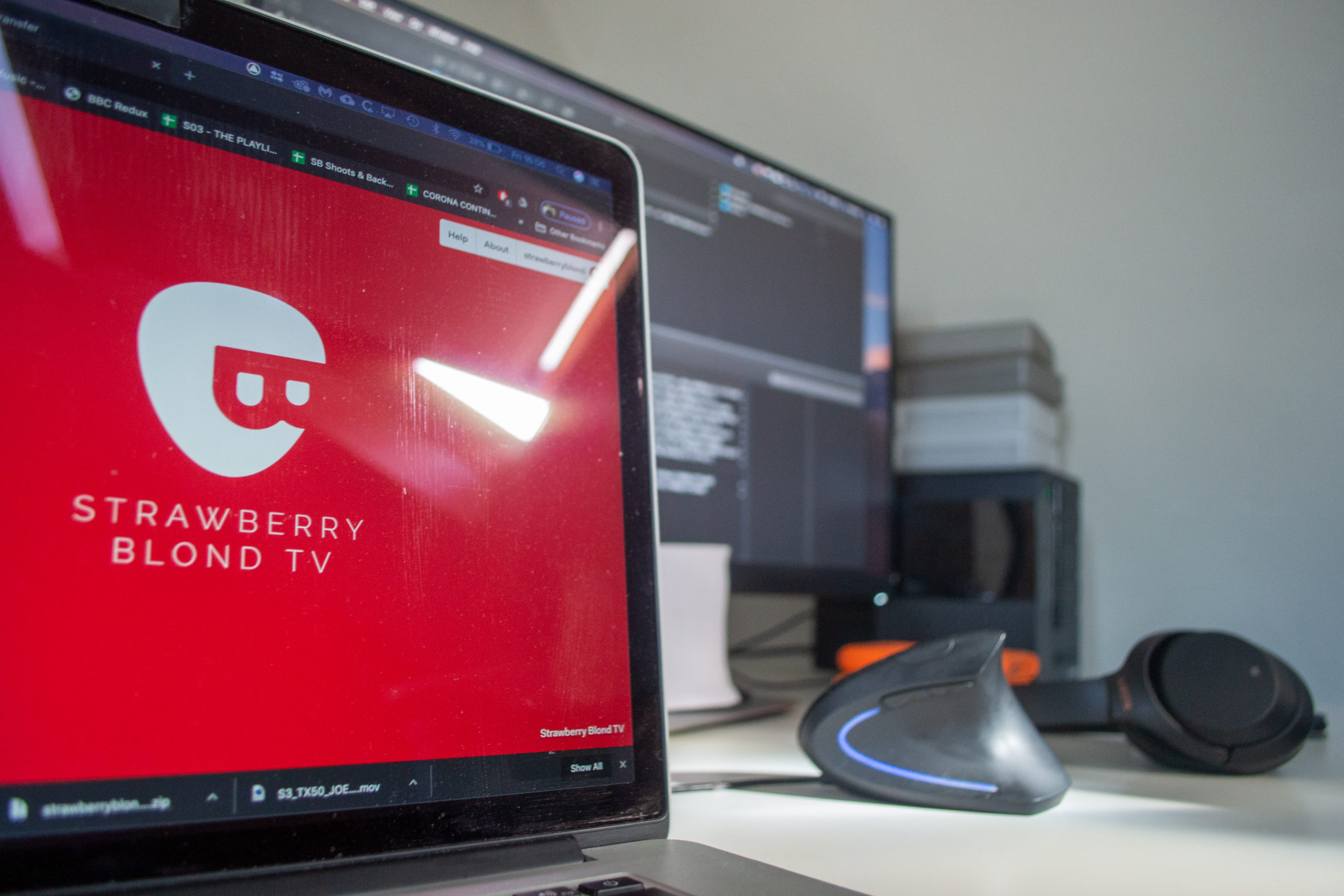 TV in the Time of Corona
You switch on the News and it's difficult to get away from the inevitable headlines plastered across your screen. Anything to do with COVID-19; it's the hot topic on everyone's lips and this is for a good reason. This pandemic is not only taking lives, but is causing a restructure to society and modes of consumption. With the increasing number of households staying inside consumption of TV is increasing, yet there is likely to be a shift in the production and quality of the nation's most loved shows.
The creative industries have been greatly impacted, with theatres and cinemas closing, TV shows being pulled and freelancers losing out on jobs. And we are struggling to see the light at the end of the tunnel.
Most TV production has had to take a hiatus because of the potential health risks; two of the UK's biggest TV dramas, Peaky Blinders and Line of Duty have put their filming on hold, Netflix has reported a filming break until they are convinced of being able to ensure crew's safety. For the time being this is unlikely to impact viewers as many dramas have already finished shooting, but it is live or regular broadcast that has been impacted the most.
With no set end-date for this pandemic, we are uncertain as to what the future of TV holds but, we have been seeing impressive innovation in the realms of broadcast. We have seen that essential programs, such as news broadcasts, are either being shot from presenters' homes or with a massively reduced skeleton crew. The production process has altered in its functionality, moving out of the office and into the home, with script-writing being conducted through teleconferencing, and presenters being asked to film from the safety of their own homes whilst they self-isolate. With this in mind, we are likely to find that production teams are expected to cover multiple roles in order to fill in for colleagues who are no longer able to work due to self-isolating or looking after children.
Programs are expected to become less polished but their audiences are likely to become more forgiving as they appreciate having content to consume in a time when entertainment is more important than ever. Shows are considering themselves as having a duty to entertain. This is no longer about purely putting content out for money, instead to maintain a sense of normality for audiences at home that might not think that they have anything else.
More than ever, TV is becoming a method to connect and empower its viewers (particularly those who are not able to see other people due to their self-isolation) and, as a result, is central to living during the pandemic of COVID-19.
For Governmental information on freelancer support please see below links:
https://www.gov.uk/guidance/claim-a-grant-through-the-coronavirus-covid-19-self-employment-income-support-scheme
https://assets.publishing.service.gov.uk/government/uploads/system/uploads/attachment_data/file/873676/Covid-19_fact_sheet_18_March.pdf
For further advice/useful reading:
https://deadline.com/2020/03/british-government-coronavirus-bailout-freelancers-1202891974/
https://filmbirmingham.co.uk/2020/03/covid-19-advice-for-freelancers-working-in-film-and-tv/
https://www.bbc.co.uk/mediacentre/latestnews/2020/coronavirus-charity
https://filmtvcharity.org.uk/coronavirus-financial-advice/