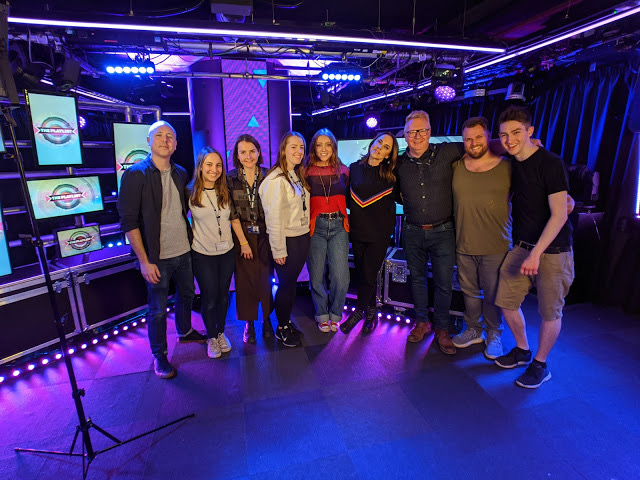 What makes us the Best Place to Work in TV?
Earlier this year we were lucky enough to win Broadcast's Best Place to Work in TV; something that we couldn't have done without our amazing team. Yet what do they love about us? See below for some of the things that we think helped!
With more than 20 Years' worth of experience in the industry, we believe that we understand how TV works, and also understand what can make the industry seem like a daunting place.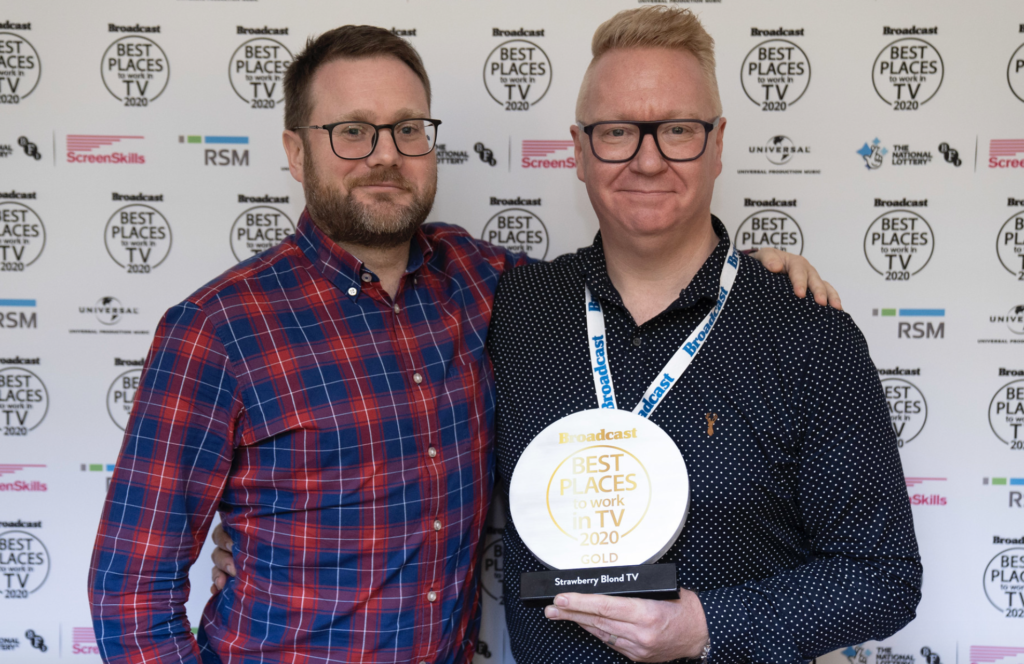 Finding that 'Diamond in the Rough'
We know how hard it is to get your foot in the door of the TV industry, and we don't think that's fair; it seems that you need to have experience to get a job, yet no-one is willing to offer you that first experience. We're all about looking for untapped potential and are more than happy to give the opportunity to someone who we think will be talented regardless of whether they have worked in TV. It's all about giving people a platform to follow their dreams!
We've got people on our team who have studied to be in this sector, whilst there is one who worked with horses before this; it's an eclectic mix yet we make sure that everyone gets along.
Work to Live DON'T Live to Work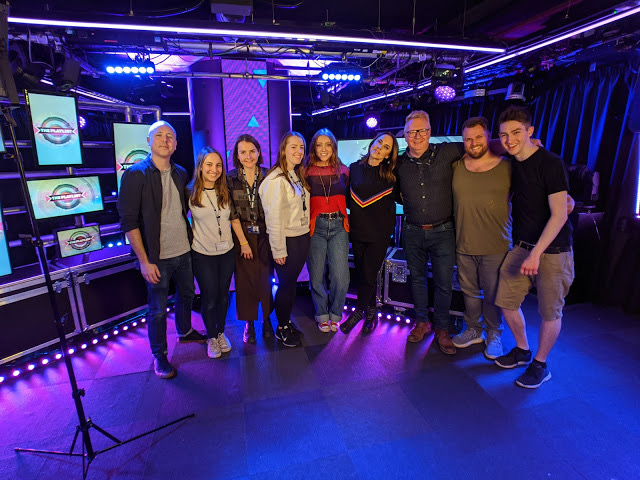 There are some days where we have multiple shoots running alongside each other, weeks where there seems to be constant prep; these can make for long days. Yet we make sure that this doesn't impact someone's personal life; if they need a flexi day they can take it. If they have to dog sit and work from home, that can be made to work. We have trust in our employees to get their jobs done which means that we can work alongside each other to create a work-life balance that works for them! And we've found that this makes our employees LOVE to work rather than dread coming in every day!
Our door is always open; you don't even need to knock.
We want everyone to feel safe and comfortable within their work environment so make sure that we provide a platform for this. It's a small team so we all need to get along and, if there are any issues, these need to be aired in a safe space. We try not to put too much emphasis on a hierarchical system as there's absolutely no point in working in an environment where you're too scared to talk to your boss. We have our own small, and slightly dysfunctional family!
Keep on trying something different
We're always wanting there to be opportunities for our team to branch out in their skills. Even though we have The Playlist as our regular show, we've worked on comedy, music, podcasts, and we're constantly looking for innovative new shows! We have also recently opened an office in Bristol where we will be able to broaden our scope and offer more opportunities for our staff.
We encourage our employees to take initiative and be brave with their approach; we want them to feel like they are able to act on their own and to have confidence in the work they produce! If one of our employees has an exciting idea for a new show, or an innovative way to approach their work; we want to hear about it! We believe in accountability and this means that our employees care more about the work that they produce. We don't want people who see work just as work; rather those that make their job become something that they're passionate about!
And our last tip: to be PASSIONATE
We all LOVE TV and will share what we love, why we love it and what we can take from it. This can be from the latest Netflix binge-worthy series to a comedic sketch on YouTube; it isn't only something to talk about in the workplace but also helps to keep ideas flowing.