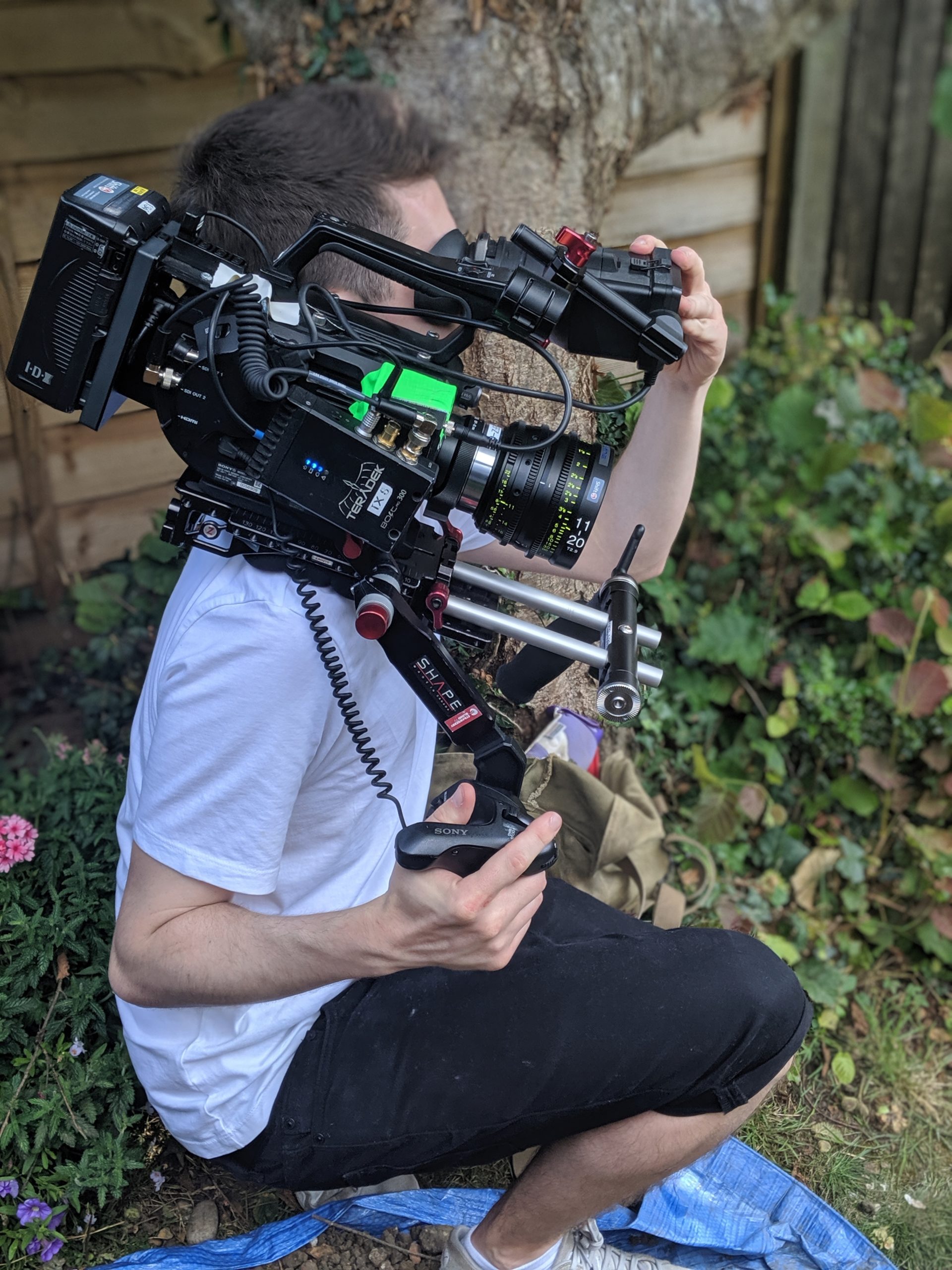 What could the TV Landscape look like post COVID-19?
National working landscapes have changed beyond recognition in the past 10 weeks, and are set to be altered further with the lifting of lockdown measures. And the TV and film industry will definitely not be exempt from change. With the start of lockdown calling for a cancellation of the majority of shooting plans, there has been a great level of uncertainty as to what the next steps were set to be. However, along with a government-driven easing of lockdown, TV production companies have been able to breathe a sigh of relief as this confusion has recently been lifted in favour of a new set of guidelines directly from those within the industry. Whilst these guidelines will require a completely new way of thinking about filming, it will also allow production companies to begin work whilst also making sure that actors and crew can remain safe.
Key Recommendations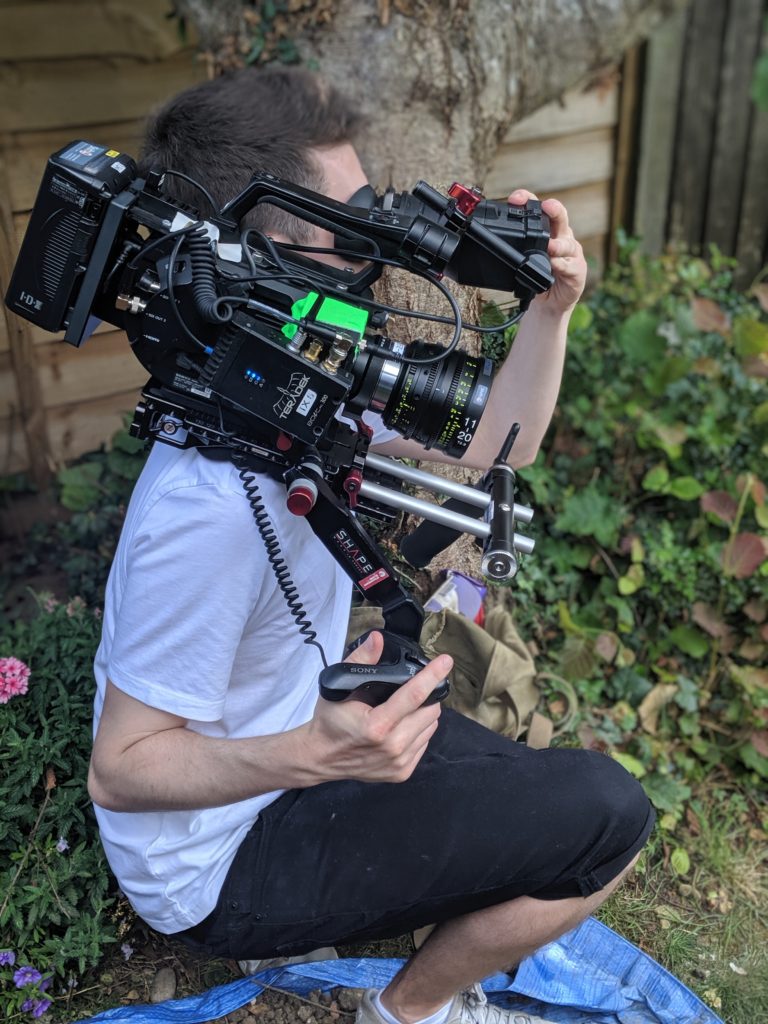 Specifically consider people at higher risk of harm
Heighten precautions for everyone at work
Reduce the number of people involved
Consider editorial 'on camera' requirements
Consider mental health and wellbeing
Feedback loop
Using these recommendations, there has already been progress in filming timelines. The BBC is hoping to start production of Top Gear and EastEnders by the end of June and Coronation Street should resume filming by mid-June. And producers are being expected to mitigate Corona-based risk in a variety of ways, conducting regular feedback sessions as time progresses.
As shows begin to find a new filming rhythm, production teams will have to alter the way that they script and direct, as actors will be required to socially distance. In order to overcome this, Coronation Street script writers are focussing on scenes about lockdown to ensure efficient self-isolation of cast.
With the necessity of preserving the health of cast and crew, it is important to be aware of the potential vulnerability of specific individuals, limiting their involvement if they are considered high risk. Coronation Street has taken steps to not write their more vulnerable actors into storylines for the time being, to make sure that they will not get ill further down the line. This ethos of protection is also important to keep in mind when considering the mental health of everyone involved. Some people will find these dramatic changes more difficult than others, and it is the production team's responsibility to ensure that all get the support that they need. Cast and crew interaction will be limited as much as possible, with actors being expected to mic themselves and do their own make up with guidance from afar.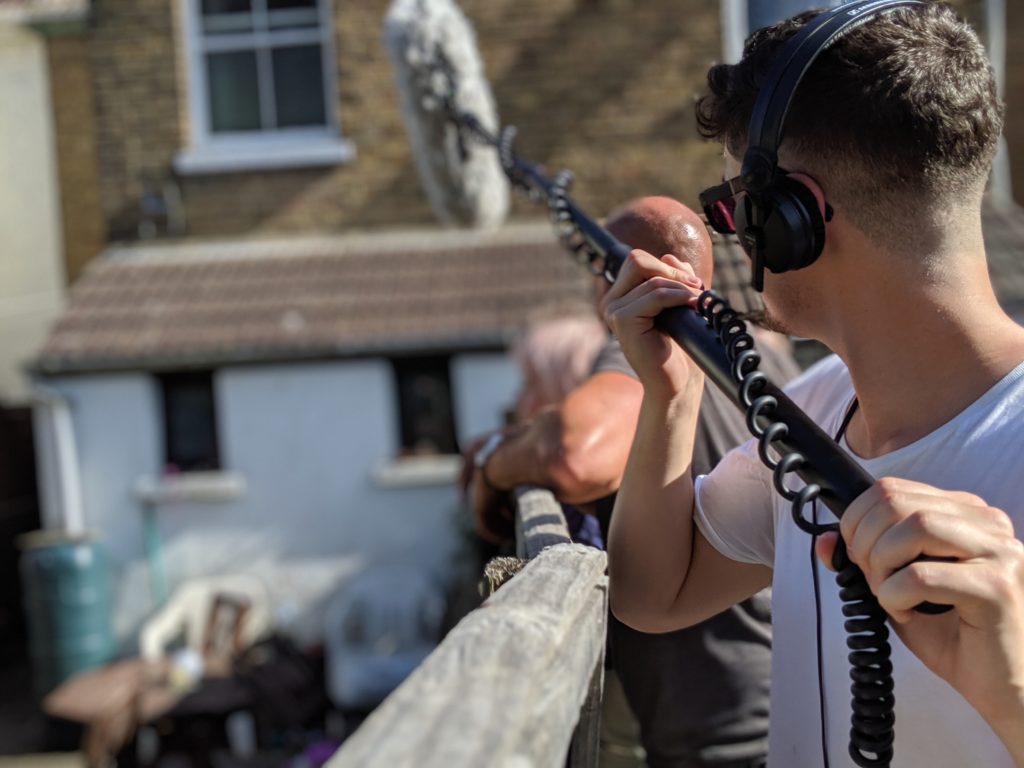 It is also recommended that, where possible, scenes are shot outside to reduce the potential spread of the virus, and green screens are being utilised as a way to provide variety to 'locations'.
Social distancing can also be achieved by considering how numbers of people involved can be reduced at every step of production. It is practical, and necessary to minimise the number of 'workers' on site and it is becoming increasingly possible to utilise technology to enable jobs to be done remotely. This, along with using local film crews, will allow for a massive reduction in travel needed, particularly on public transport.
The fact that filming will recommence in the near future is likely to be music to the ears of any TV viewer. With so many people staying at home, television is helping to keep some semblance of normality to everyday life. It is also becoming increasingly important to help people to feel more connected during these difficult times.
And for production companies like ourselves? We will be keeping our ear to the ground and shoulder to the wheel. It is expected that, as we progress through the various phases of lockdown that the government has prescribed, these guidelines will be adapted and, hopefully, lifted.
For the full guidance document see:
TV Production Guidance: Managing the risk of Coronavirus (COVID-19) in production making
http://www.pact.co.uk/uploads/assets/uploaded/bafea386-4e38-4bfe-b77a98e804384e9b.pdf?userDownload=true
Sources
https://rts.org.uk/article/uk-broadcasters-team-guide-producing-tv-safely-during-covid-19
https://www.bbc.co.uk/news/entertainment-arts-52704584