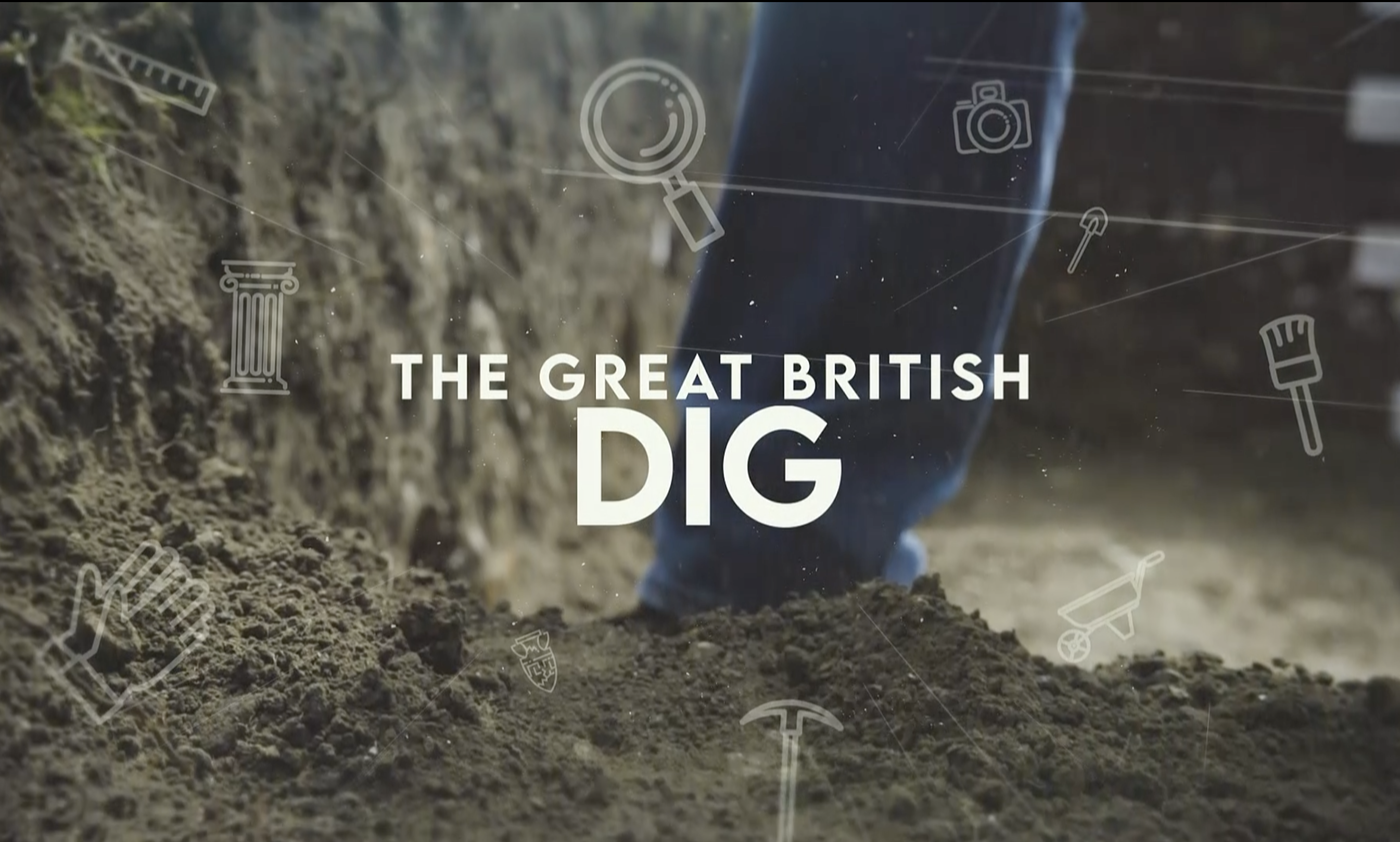 The Great British Dig on Channel 4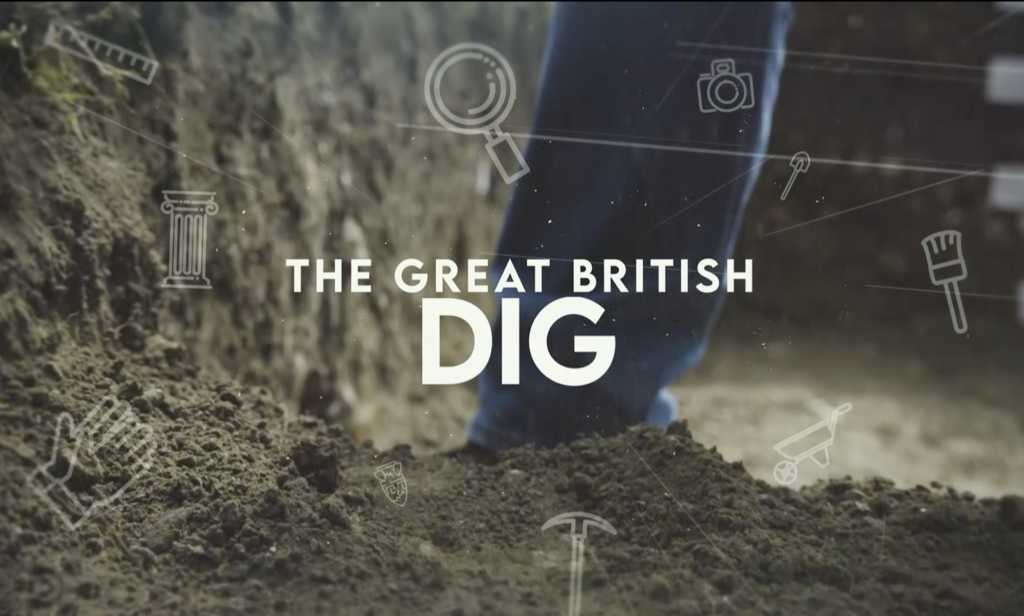 In 2004, a local pub in Maidstone, Kent was demolished to make way for a new housing development. Much to everyone's surprise, the remains of a Roman bath house was discovered underneath its foundations. This archaeological find from 15 years ago acted as a springboard for our team to investigate further as to what lay beneath the back gardens of the homes on Florence Road. The Maidstone area is known for archaeological finds; there are five other Villa sites that have been discovered; Eccles Villa, Mount Villa, East Farleigh Villa, Teston and East Barming. The location of these sites reflect the area's capacity for ragstone production; an essential material for Roman architecture.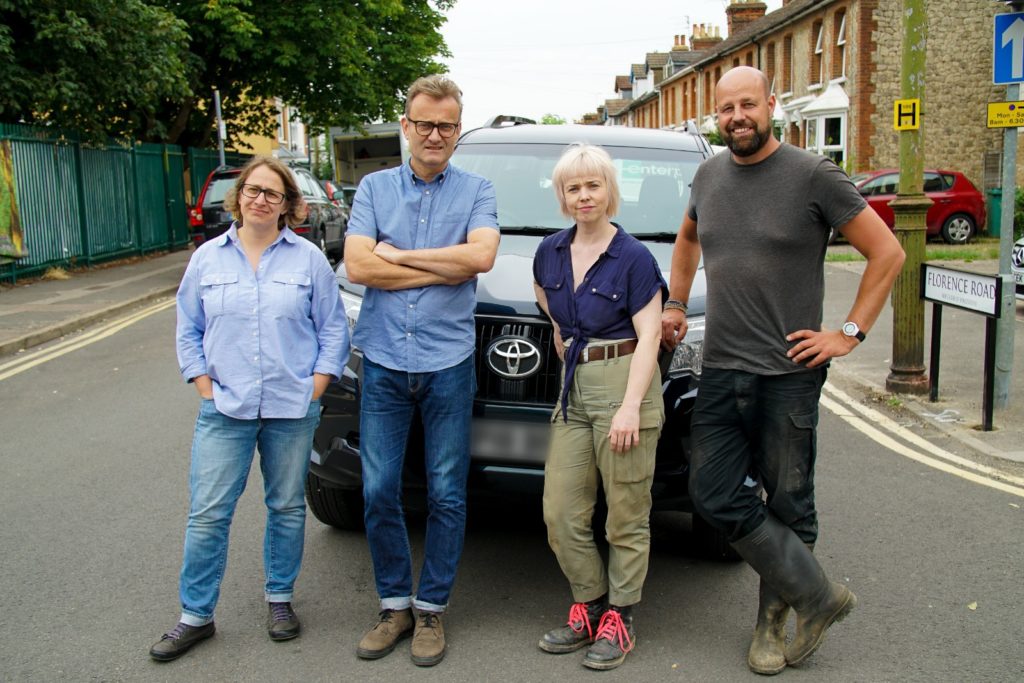 So, we sent a team of archaeologists, historians, experts and presenter Hugh Dennis on an expedition to find out whether there were the remains of a Roman settlement below the terraced houses on Florence Road.
In involving the local community and getting them interested in archaeology, we helped reignite an intrigue in finding out about their past, one that they have been sitting on top of for years. One of our lead archaeologists, Dr Chloë Duckworth found this enthusiasm palpable: "The sense of wonder the residents of Maidstone had when they realised the layers of history under their own back gardens was incredible". And through archaeology, those involved were able to understand just how important it is to safeguard our cultural heritage, something that belongs to all of us.
Residents of Florence Road who had previously not known each other, were brought together with a shared goal of finding buried Roman treasure. And all involved were able to come together after a hard day digging to discuss their exciting finds, and local history in the pub. This experience of sharing stories as well as Roman, Victorian and modern day artefacts was incredibly rewarding, forming a connection between all involved. The best part? The community hog roast at the end of it!!!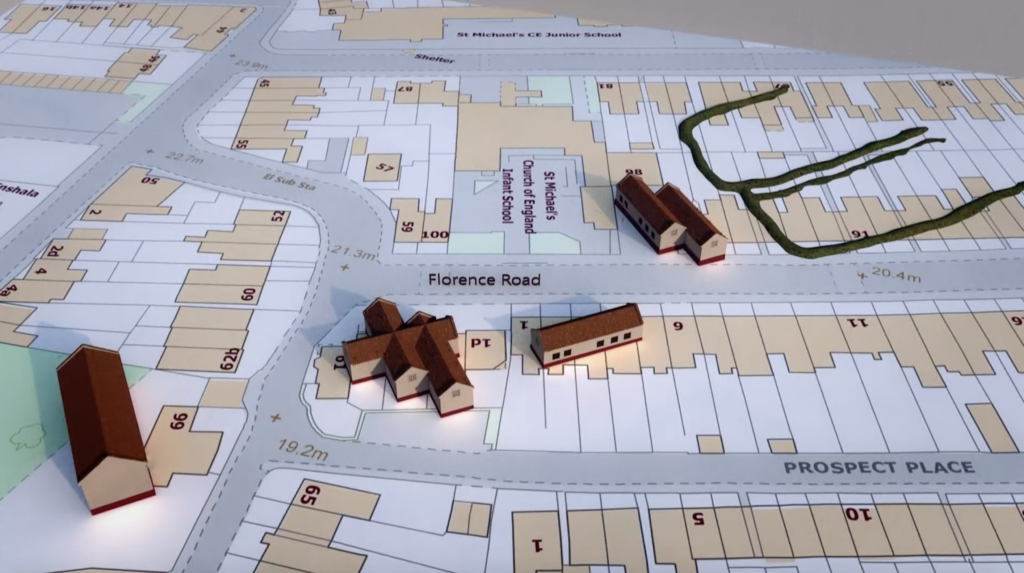 The pilot of The Great British Dig was first aired in April and has been featured in The Guardian, The Times, The Daily Express, RadioTimes and with a Daily Mail Satellite Choice and a Daily Star Hot TV Choice. According to The Daily Mail, "it's enough to make you wonder what might be lurking under your own garden…" From our fantastic reviews, I think we can say that the show was a hit; enough of a hit to get a slot on Channel 4.
So, a MASSIVE thank you to the residents of Florence Road and our fantastic team who worked tirelessly to bring this show together and made it such a success.