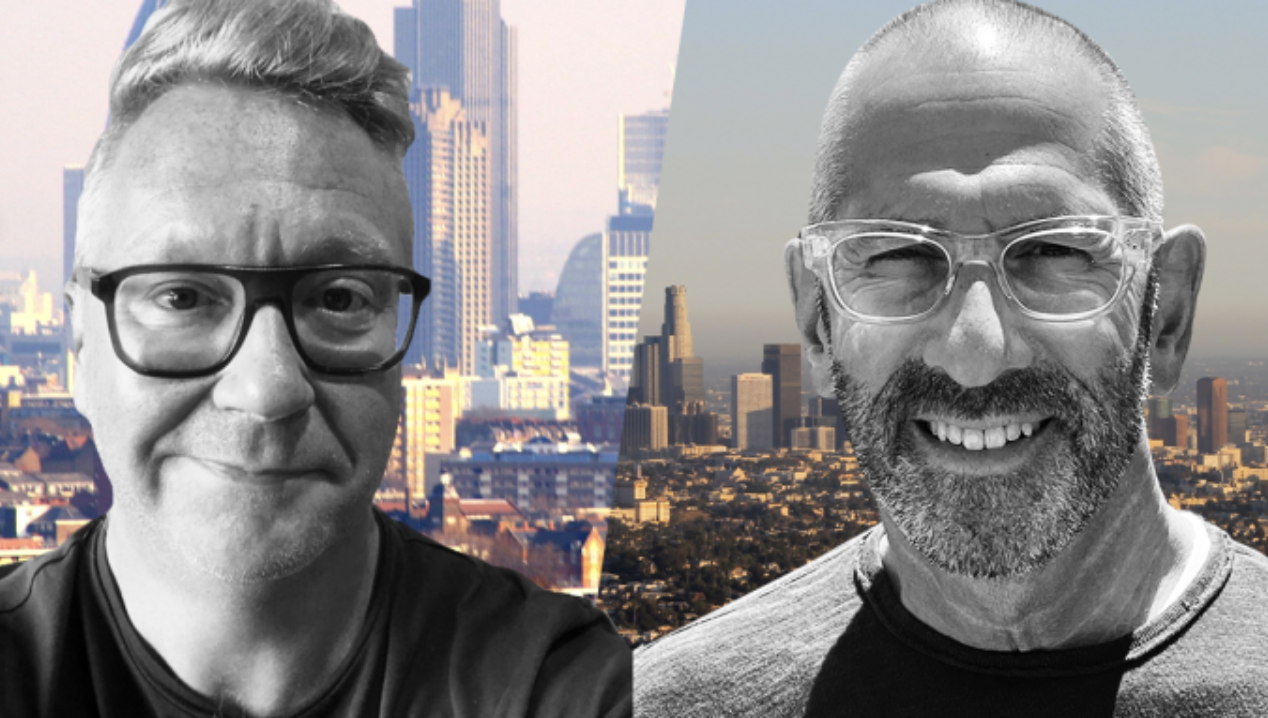 The Gurin Company & Strawberry Blond TV seal Transatlantic Deal
We are extremely excited to announce that we have partnered with Emmy Award and Rose d'Or winning US producer, The Gurin Company (The Singing Bee, Fridge Wars, Oh Sit!, Shark Tank). We've joined forces to develop and produce unscripted and alternative formats from our respective bases in Los Angeles and London (large bodies of water cannot keep us apart).
Phil Gurin, President of The Gurin Company, and Steve Wynne, our very own CEO have been friends for over a decade and have previously worked on pitches together. This (revolutionary) deal cements both their, and our companies' relationships and exploits the strengths of our US and UK teams utilising our connections across the pond.
And, whilst their relationship seems to be a bit tongue-in-cheek, it's lovely to hear that they both (kind of) like each other… When 'pressed' for his comment (he wouldn't stop complimenting Gurin), Steve said, "Phil is the nicest and smartest person in TV, even though he's American. We're genuinely excited to be finally working together and not just drinking wine." And Phil was equal in his praises (yep, we'll take them as that) and said, "Apparently Steve runs the nicest place to work in British TV, which worries me about the state of the UK industry. Still, he and his team say they are enormously talented, so why not believe them? Plus, we have come up with some killer formats together, so there's that."
Whilst we've both been busy producing content during lockdown; The Gurin Company producing Fridge Wars for CBC and us working on The Playlist, we cannot help but look to the future to see what it holds for our partnership. We have already got the ball rolling and have been pitching to broadcasters in both territories with new formats including entertainment series 24 Hours From Here and The Wedding Race, reality show Malled In, and comedy dating format Comic Attraction.
So, as we start gearing up for working 'normally', expect to see a whole host of new content with BOTH our names on it!