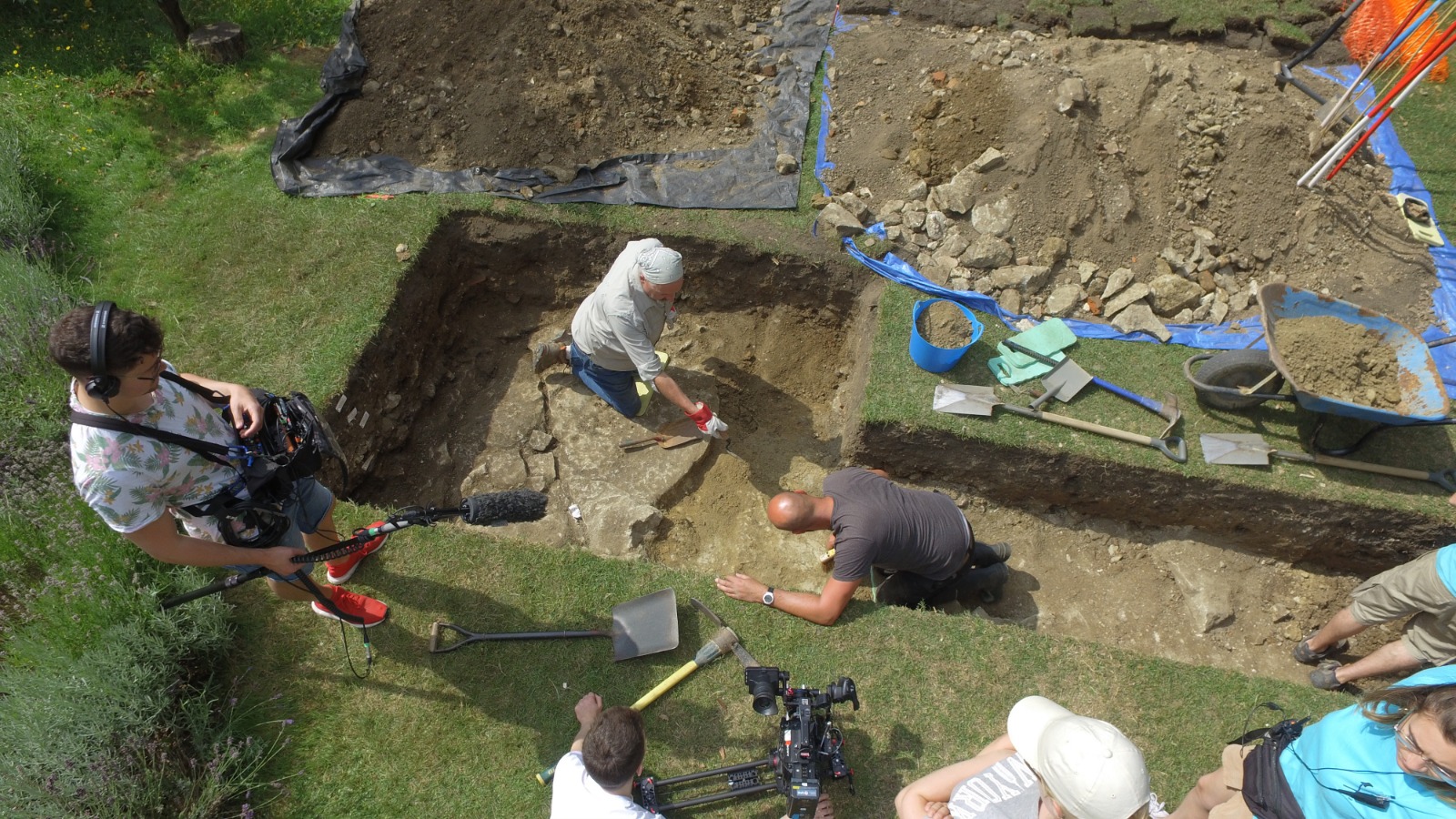 Changing COVID-19 Cautions
With lockdown restrictions being regularly altered, and the UK governments' attempts to bring the economy to some stage of 'normality', TV production COVID-19 guidelines have seen their own changes. U.K. broadcasters BBC, ITV, Channel 4, Channel 5, Sky, STV and ITN, along with the Association for Commercial Broadcasters and On-Demand Services, and producers' body Pact have developed new guidance for producing television safely. With film and television being worth £9.9 billion to the UK economy, this step is expected to help the UK economy recover.
Taking into account the difficulties with ensuring social distancing whilst shooting, this guidance is to be used when cast and crew need to work more closely than two meters apart. This new initiative has incorporated the concept of Close Contact Cohorts (CCC), with each group undergoing weekly testing and daily symptom checks. If one of a group tests positive, they will be expected to self-isolate for the required 14 days. These 'cohorts' involve groups of people that, for filming purposes, cannot avoid close contact with each other. This is a mitigation process that will attempt to create COVID-19 free 'bubbles' which can be more easily controlled, and tracked. Each groups' members will be required to socially distance with those outside of their groups, until the period of filming is over. Those who have suggested these methods have reiterated that this is not as an alternative to other measures such as hygiene measures and wider risk mitigation, rather an option to allow some form of normality.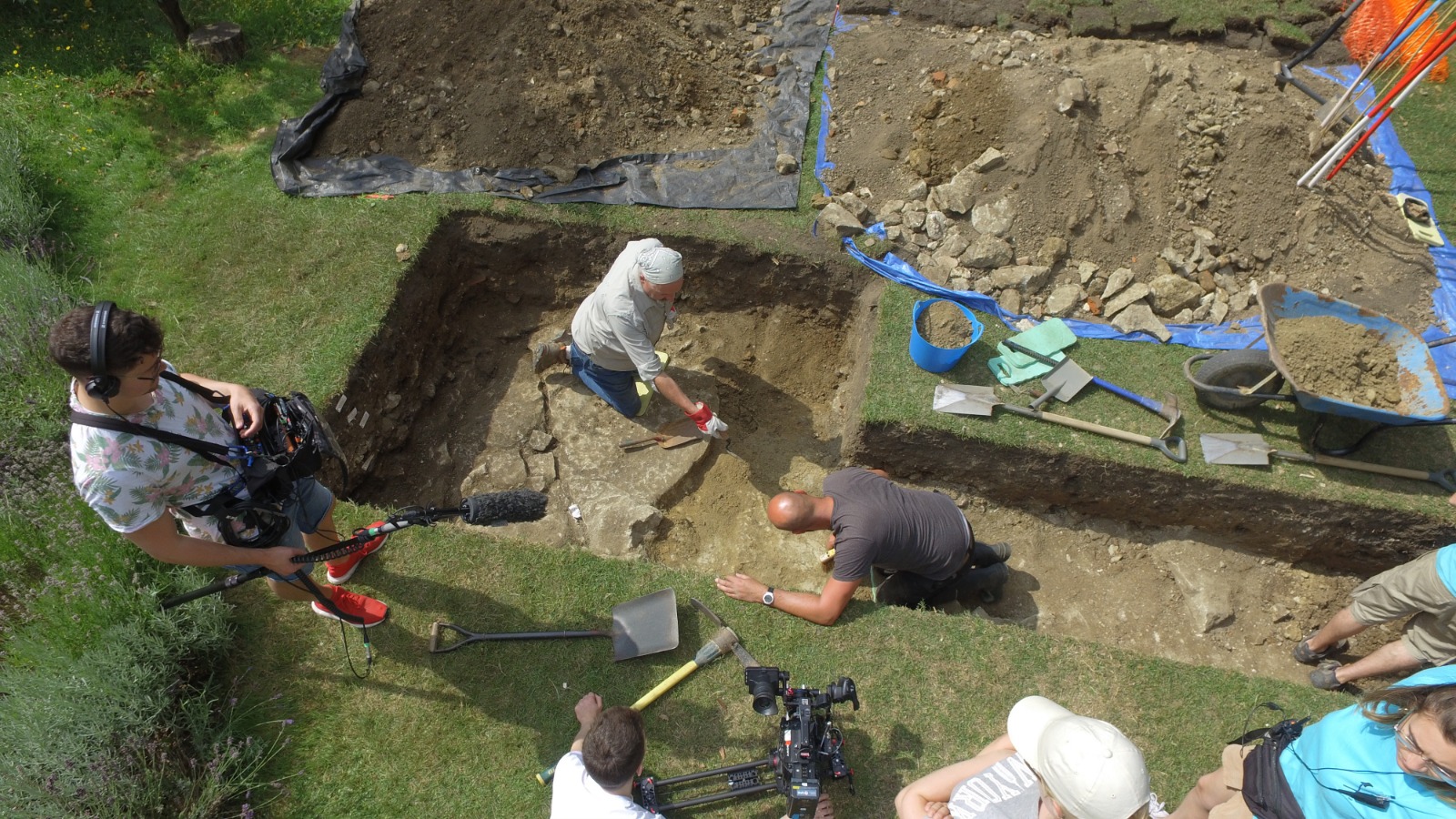 In addition to these distancing measures, UK Culture Secretary Oliver Dowden has just announced that, in an effort to boost the UK economy, production on some of the biggest film and TV productions will be able to take place with reduced travel restrictions. All those who are essential to a shoot, e.g. actors, directors and producers will all be exempt from quarantine on arriving to the UK. They will be working within controlled 'bubbled' environments (which involve their production location and accommodation) behind closed doors. All involved in production will be required to keep themselves isolated from the general public and, the working environment will need to reflect current COVID-19 safe guidelines. This means that companies from abroad will be able to film on location in the UK. Oliver Dowden has stated that "we want the industry to bounce back" and gives a less bleak outlook for those employed across these industries.
For full details on most recent COVID-19 safety precaution changes see below:
http://downloads.bbc.co.uk/safety/documents/health/covid19-close-contact-cohorts.pdf
Sources:
https://variety.com/2020/tv/news/uk-broadcast-covid-guidelines-1234704605/
https://www.tvtechnology.com/news/uk-broadcasters-detail-new-tv-production-guidelines