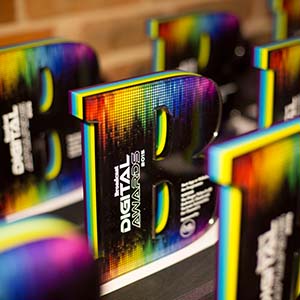 Broadcast Digital Awards 2020 : Multichannel Production Company of the Year
The shortlist for the Broadcast Digital Awards 2020 has been unveiled – and we're one the six indies competing to be crowned first multichannel production company of the year.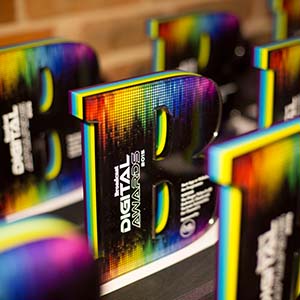 Our friends at CTVC, Firecracker, Fulwell 73, Merman Television, and Workerbee are shortlisted alongside St
rawberry Blond in the inaugural category with the winners revealed during the virtual awards show on 14 October.
Whilst we haven't got a hope in hell of winning, it's amazing to be nominated and reflects the programmes we've produced this year for multichannels including More4, CBBC, BBC Four and UKTV.