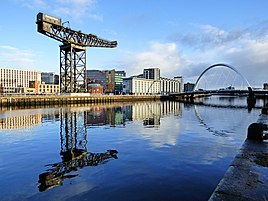 Strawberry Scotland Sets Sail
We've only gone and set up a Glasgow office and appointed our very own Hannah Smith to run it.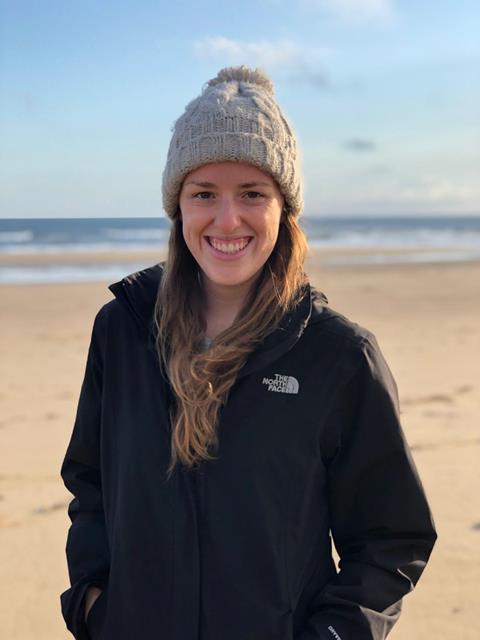 With so many Scottish people working on our shows, it only makes sense that some of our production should remain north of the border.
Strawberry's CEO hails from the North West of England and knows what it's like to have to leave your hometown and move to London where everything has an extra zero on the end!
He went on to say "We want happy workers who properly represent the nations and regions – as they will develop and produce the types of shows the ever-growing number of devolved commissioners will be after."
Smith, who will oversee the hub, recently won a fifth series commission for CBBC's The Playlist.
She also looks after the Broadcast Award-nominated The Live Lounge Show and produces More4 archaeology series The Great British Dig.
The office will initially open with three employees with the intention to grow as commissions come through.
The Scottish-hub is the third opened by us. We have a London headquarters and a Bristol based sister label, Super Best Quality Video Productions, which is behind UKTV's The Island.