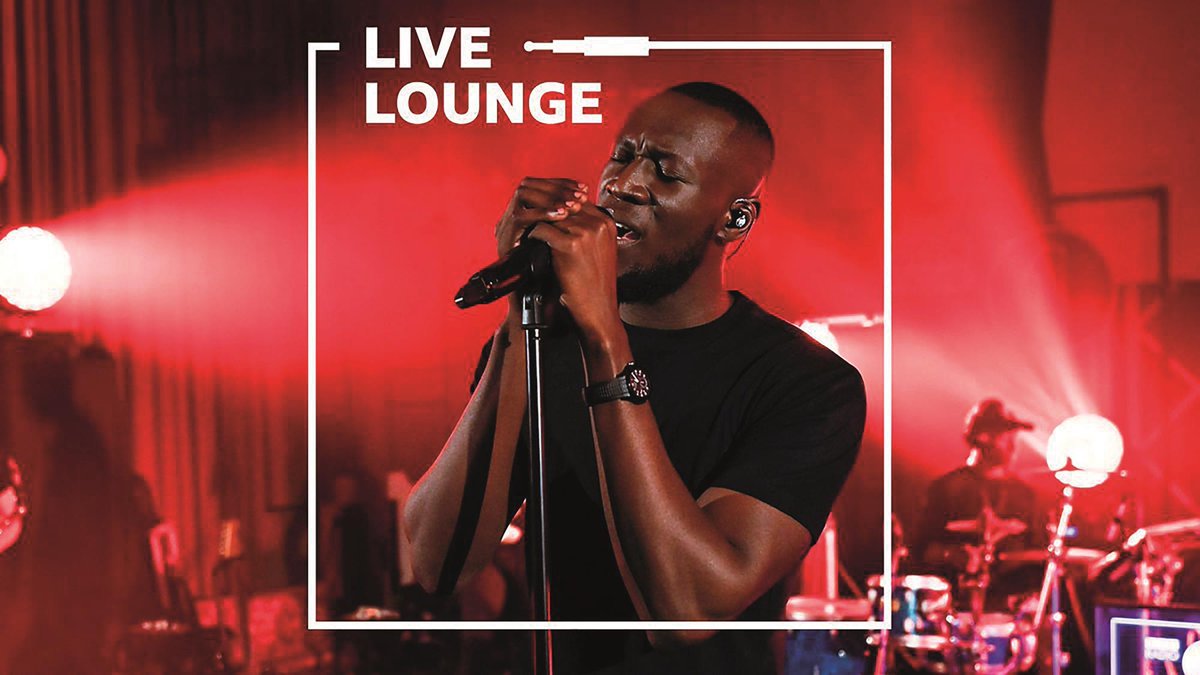 Broadcast Awards : Best Music Programme WINNER
The Live Lounge Show has won a coveted Broadcast Award as Best Music Programme.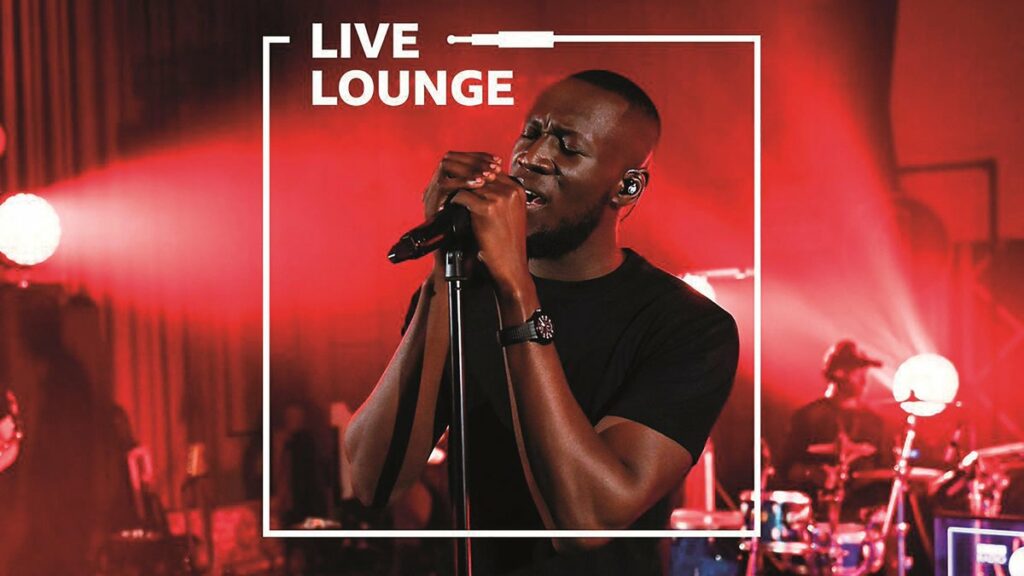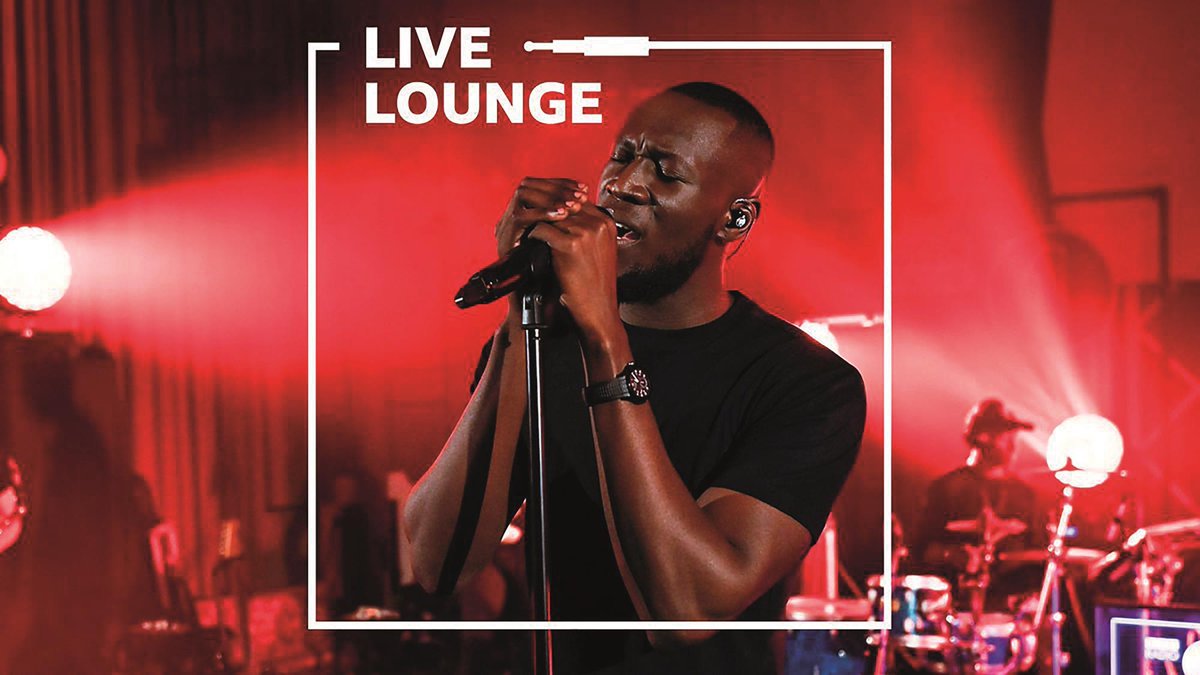 Shortlisted against The Brit Awards 2020, Brian Johnson meets Dave Grohl, VJ Day 75, ENO's Drive & Live and the BBC's Tune Stays In, its far to say we never thought we had a hope in hell of winning.
But the Broadcast Awards panel said "'The passion for music was palpable both in front of and behind the camera".
One judge said the young team's love of music really shone through in the production and highlighted its "great guests, good insight and standout technical skills".
Despite a limited budget, an eclectic and diverse mix of artists was featured in the series, including Stormzy, fresh from his Glastonbury headline triumph, and two performances from Lewis Capaldi. The Live Lounge was also Haim's only UK performance on their global tour.
While the judges praised all the shows on the shortlist, one said The Live Lounge was the most "enjoyable" and that the "passion for music was palpable both in front of and behind the camera". Another praised the visual and sound production achieved and said the show always felt "inclusive and diverse".
A fourth judge said: "It has, more than anything else on the list, a love of music. No production values or contextual narratives can compete with that."
We are truly delighted and share the award with the incredible visual team at BBC Radio 1 led by Joe Harland.