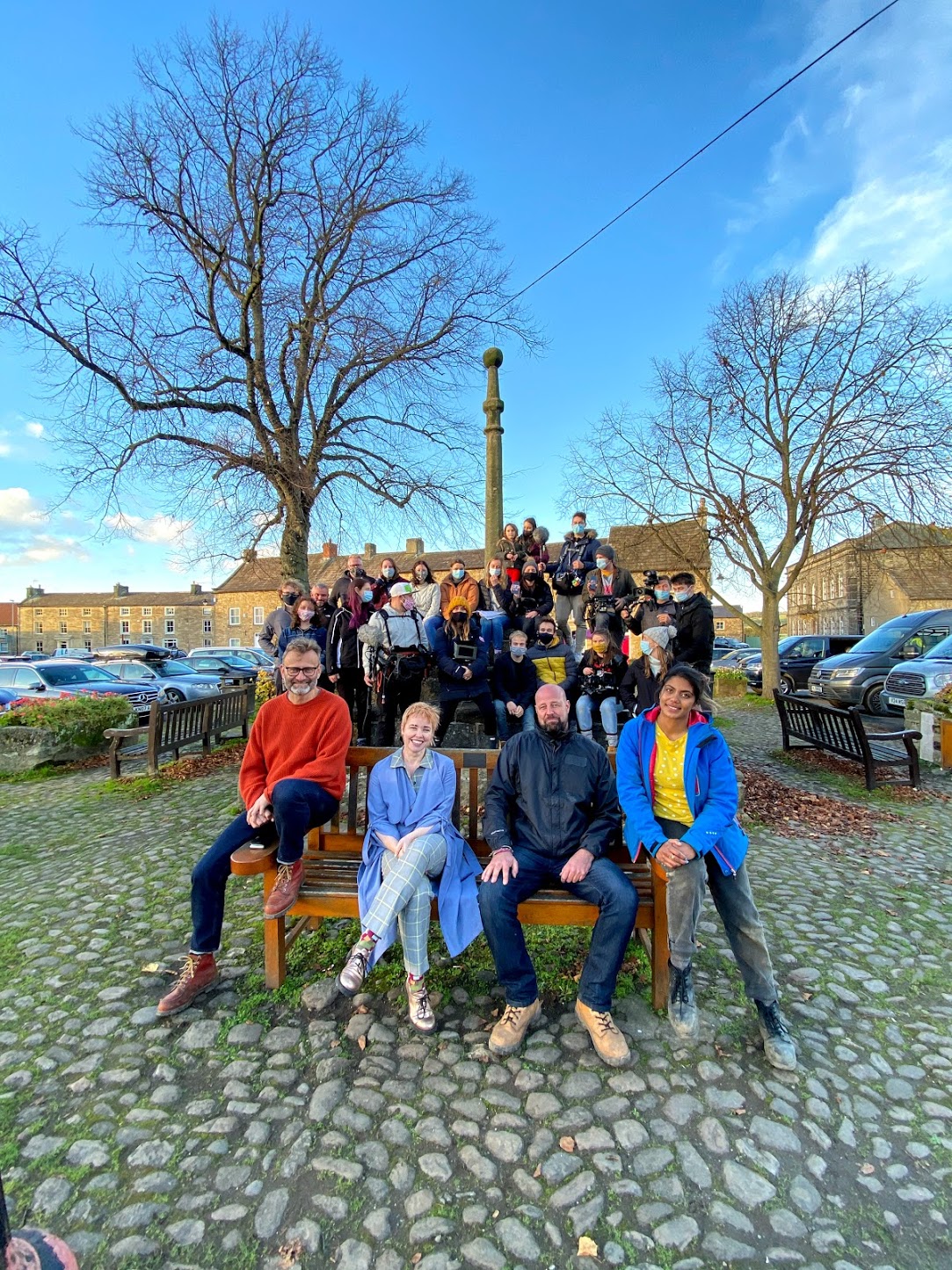 The Great British Dig Returfs for Series 2
The Great British Dig is back for a second series for More4.
The first series proved a huge ratings success when the first series launched as their biggest show in three years, and is now returning for a bum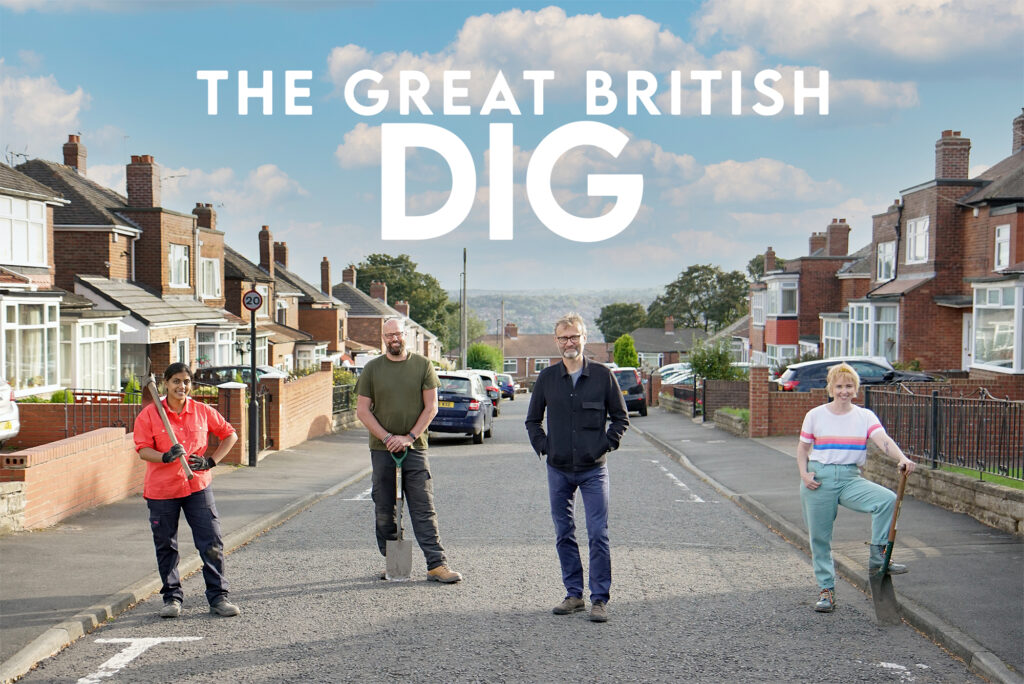 per 10 part second series which we start shooting this Summer around the UK.
Led once again by the indomitable Hugh Dennis, the show sees our expert archeological team in Dr Chloe Duckworth, Natasha Billson and Richard Taylor digging up back gardens in the search of what is hidden under the petunias.
From a lost WW2 POW camp, to the true position of the Antonine Wall, the team are searching the back gardens of the UK for the history hidden beneath our very feet.
Series Producer : Audrey Neil, Producer : Hannah Smith, Producer/Directors : Jane Barrie Bramwell & Rich Mathews.  The show will air on More4 and All4 in early 2022.