Band from School (8 x 30")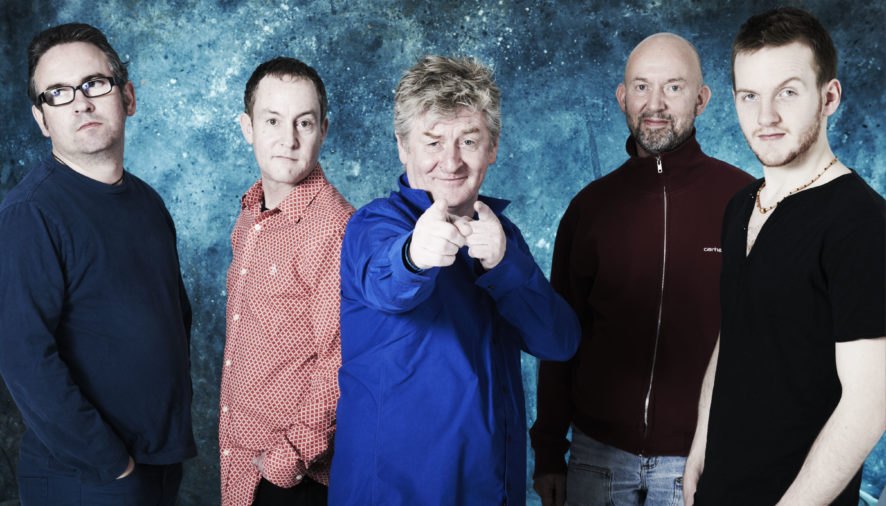 Band From School takes Irish bands and artists back to revisit their old school they attended as kids.
Here they meet the students of today, reminisce about their own school days, the teachers that inspired them, the mischief they got up to, the friends they haven't seen for years, and relive the experiences in school that inspired their earlier music. Each episode ends with a big band jam session.
The bands include: Wexford's Wallis Bird, Dublin's Mark Greaney formerly of JJ72, Limericks GAMAK aka Give A Man A Kick and Tuam's finest The Saw Doctors.
A Rival Media production for RTE