We produce singer-songwriter Becky Hill's podcast in conversation with dance legends like Pete Tong, Roni Size, Andy C and DJ Zinc. The show explores the rave culture, the explosion of the dance scene and who Becky and her guests have been influenced by.
Becky has always been interested in, and passionate about what she calls the 'Golden Days' of raves. And she has enlisted the help of dance music pioneers Roni Size, Pete Tong, DJ Zinc, Andy C and Sister Bliss (to name a few) so that we can all take a trip down memory lane.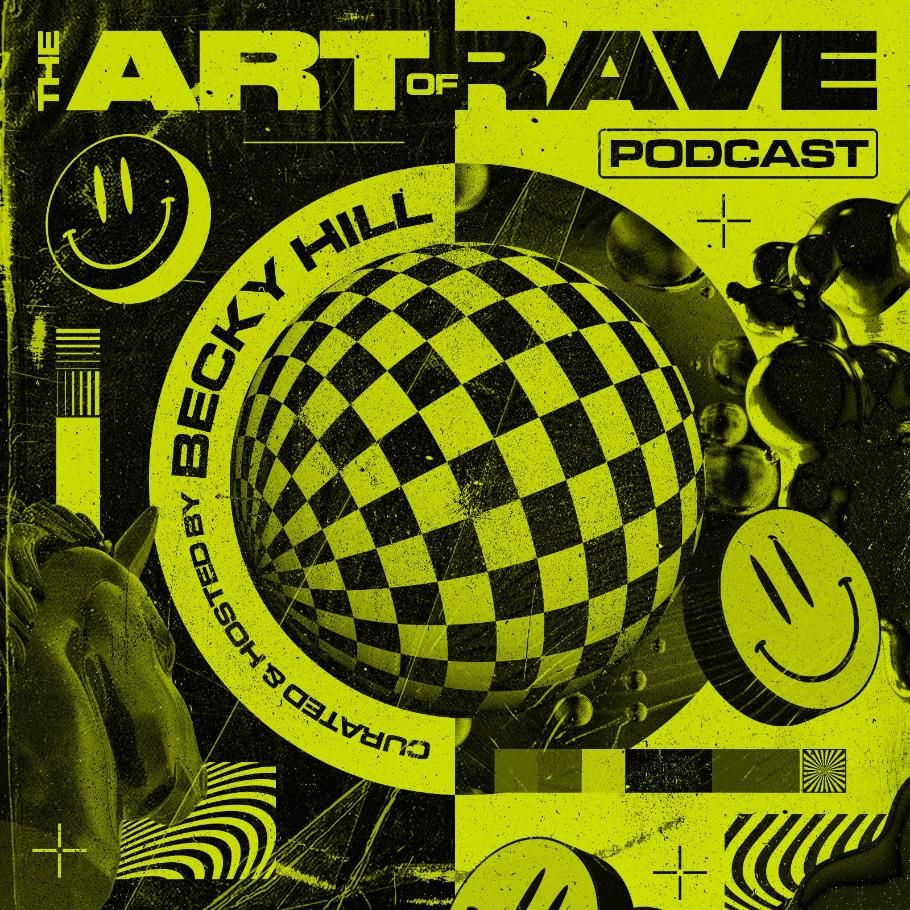 Each guest will bring 3 tracks that have inspired their musical development, and Becky will showcase a record of theirs that has played a part in her own musical evolution. Whilst Becky is predominantly known as a pop artist, she has her roots in electronic music and has collaborated with DJs and producers including Wilkinson, MK, Tiësto and Martin Solveig. And, with Becky being set to be a musical icon of the future, with an array of songs under her belt, it seems only fitting for her to bring this discussion to the table.
Having been listening to Drum 'n' Bass for as long as she can remember, she's a hardened 'raver' and became a 'professional' clubber from the day that she turned 18 years old. And, with dance music being one of her passions, she cannot help but wonder at how the music landscape has changed over the years. "I wanted to know if social media and phones had changed the experience. And I wondered if that had damaged the essence of rave culture." Through talking to some of the Greats, about what changes they've seen in dance music over the years, she's been able to piece together what it is about electronic music and its culture that has captivated her for so long.