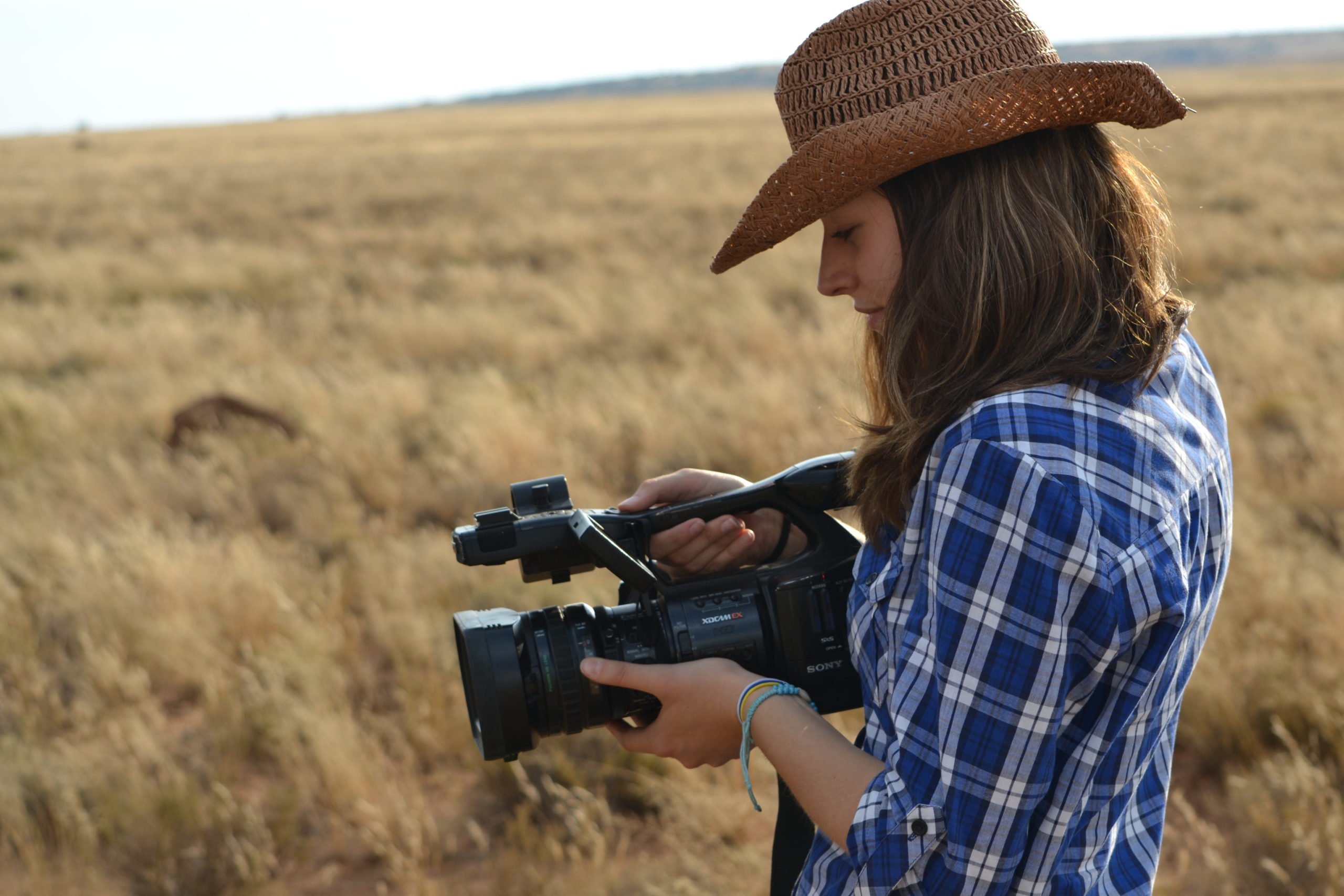 Employee Spotlight: Amy Loureth – Editor
So Amy, you're our first South African on the Strawberry Blond team! How did you end up here?
Well, you see, when Morpheus asked if I wanted to take the red pill or the blue pill, I picked the former. The next thing I remember was waking up in a vat of slime and- oh, you mean here, as in working for Strawberry Blond? My apologies. Let me start over.
HOWZIT, Strawberry Blond?! It's great to be here!
I love my home country South Africa but living and working overseas has always been something I wanted to do. So, when the opportunity to move to the UK arose in 2018, my husband Luke and I decided to grab it with both hands.
Through a friend of a friend, we identified an obliging dragon who offered to fly us over. It was a smooth journey (apart from one minor incident involving a camel somewhere in the Sahara desert) and we arrived safely at London Heathrow amidst a great deal of astonishment and startled glances. Getting a dragon through passport control is a nightmare, let me tell you.
After a few months of job-hunting, I found and applied for a vacancy at Strawberry Blond. The rest is history!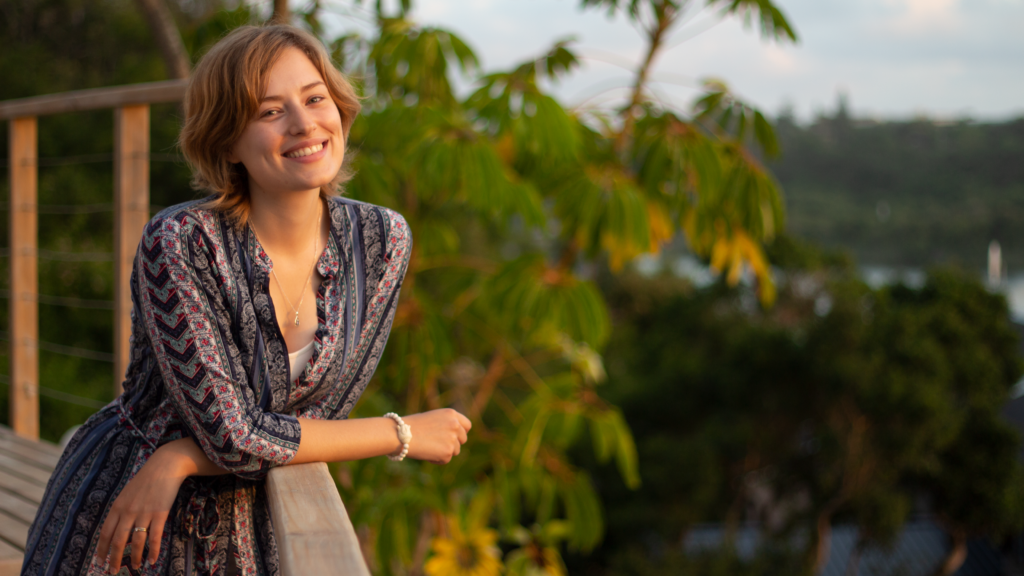 How have you found the whole process of moving to London (well, Reading)?
In all seriousness, it's been an exciting adventure filled with countless new experiences which have enriched my life greatly. However, there have been difficult times, too. Being far away from loved ones for extended periods of time is hard, and there are so many things I miss about living in South Africa. Additionally, navigating the rough waters of a spouse visa application, unemployment and several months away from Luke was especially tough.
I'm incredibly fortunate to have an amazingly robust support system without which I would be lost at sea right now, desperately clinging to a piece of driftwood, just like Guybrush Threepwood at the beginning of The Curse of Monkey Island. Thanks to my incredible family and friends, that's not the case. Instead, I've got the wind in my hair, my first mate by my side, an obnoxious parrot on my shoulder and I'm sailing the high seas in search of new adventures and buried treasure! (You're welcome to interpret this metaphor in any way you wish.)
Where did your career in TV begin?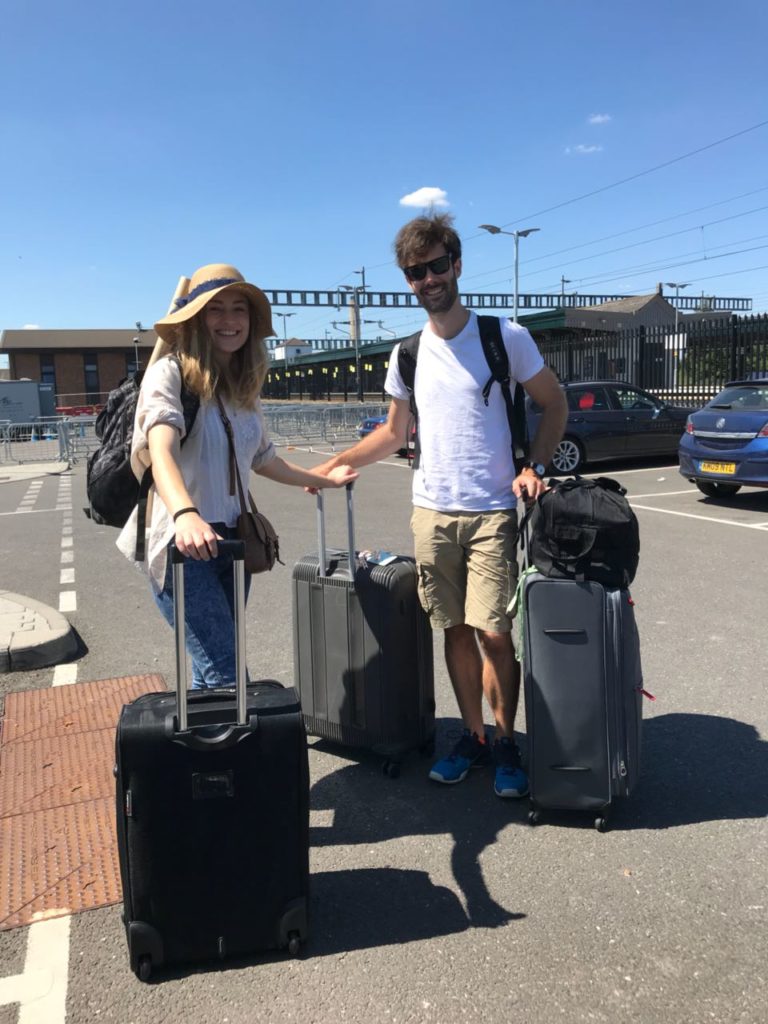 My career as a video editor officially kicked off in high school when I started making Harry Potter fanfiction in Microsoft PowerPoint (unfortunately this part is completely true). From there, I went on to study a degree in film and television production at the University of the Witwatersrand in Johannesburg, South Africa.
During my studies, I had a great time working as a runner on the set of Chappie and I also spent a few days working on the set of Avengers: Age of Ultron. (Remember that fight sequence in Johannesburg?) As much as I enjoyed being on set, I realised that I preferred the creative process of editing and decided to make post-production my focus.
My first job in television was with a company called Blue Zone Media which was run by Doreen Morris and Sandra Kriek – two powerhouses of the South African TV industry! With them, I edited a bunch of lifestyle shows and documentaries which found homes on channels including VIA and SABC3. They placed a great deal of trust in me at the very beginning of my career and I'll be forever grateful for my years working with them.
How is working in children's TV different from the previous content that you've edited?
Children's television is far more light-hearted and wacky than the other genres I've worked in (and that's what makes it so much fun!) However, you also need to be far more vigilant and sensitive than usual when editing content for children.
When considering whether certain material is suitable for our audience or not, I always try to remember what it was like to be a child myself. Of course, there are certain words and images which are obviously inappropriate, but sometimes things that seem innocuous at first can be upsetting or confusing for young children. These considerations, which are specific to children's television, have helped me develop a more critical eye.
What was your favourite TV program as a child? Why?
I was obsessed with the Pokémon anime and watched it religiously when it aired on South African television in the early 2000s. I think I enjoyed it so much because I've always loved animals and, as a child, I loved collectables. Pokémon happened to be the perfect blend of these two things with a whole lot of heart and goofiness thrown into the mix. (Also, have you SEEN how ADORABLE Eevee is?) To this day, I still play Pokémon GO because I just gotta catch 'em all.
What do you think is the best thing about working for Strawberry Blond?
The best thing about working for Strawberry Blond is the team. Everyone is so creative, hard-working, talented AND lovely! I suspect that at least 78.3% of them must be replicants but only time – and a few rounds of rigorous Voight-Kampff tests – will tell. Either way, I'm endlessly grateful that I've been lucky enough to find myself amongst such stellar colleagues.
What has been the most surprising aspect of working at SB?
I found an open bottle of tomato ketchup in the cupboard once and I haven't yet recovered from the shock. On a more positive note, discovering that Strawberry Blond treats its employees to a weekly yoga session was a brilliant surprise!
What ignited your love of yoga?
I've never been a particularly athletic person and, over years, I've spent a lot of time sitting on my butt in front of a computer or television screen. After finishing high school, I realised that my lifestyle was completely sedentary and, therefore, very unhealthy. I knew that my quality of life would eventually deteriorate if I didn't become more active. So, in 2012, I set out to do just that.
I decided to try a yoga class at the local gym. I walked into the studio, rolled out a mat, took a deep breath and… sat down on my butt. But then I started to move my body mindfully for the first time in my life and I couldn't believe how good it felt!
I fell in love with yoga instantly but it's taken me many years to cultivate a consistent, regular practice. The health benefits have been astounding, it's boosted my confidence and it's brought me great joy to join a global community of people who care deeply about physical wellbeing, mental health, the protection of all forms of life and the preservation of the natural world. All of this resonates with me and continues to kindle my growing passion and respect for yoga.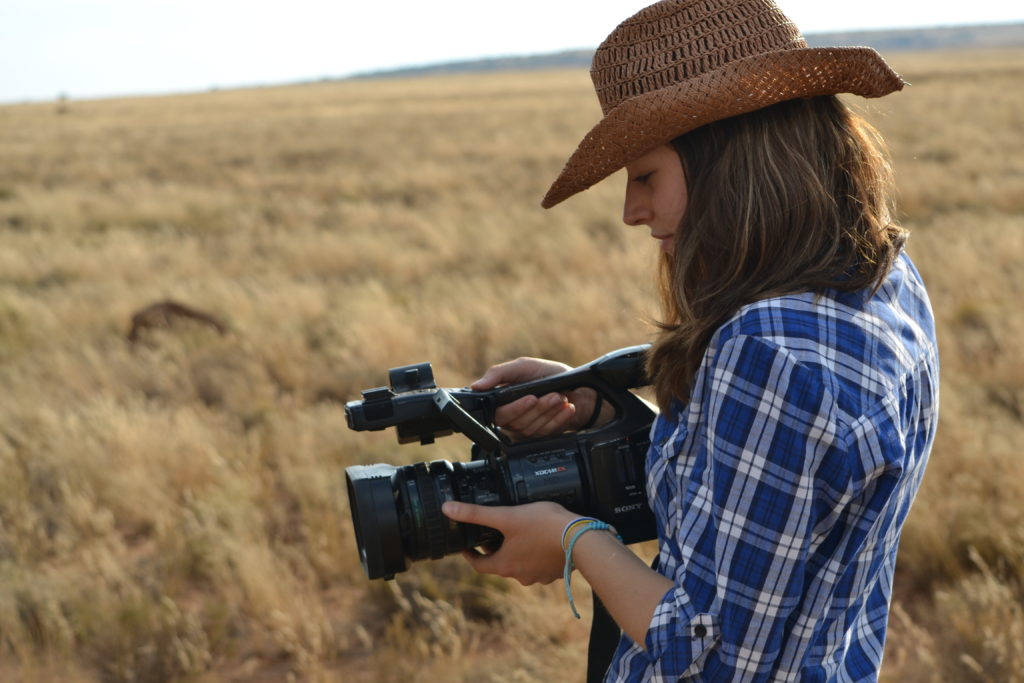 What film makes you cry?
It takes a lot for a film to make me cry but I distinctly remember bawling my eyes out during The Black Cauldron, The Sisterhood of the Travelling Pants, Gladiator and Les Misérables.
What film makes you laugh?
Driving Lessons with Rupert Grint and Clue with Tim Curry.
What do you prefer:
Science Fiction or Horror?
Comedy or Romance?
Adventure or Western?
Musical or Documentary?
We know that you love to play board games – what does the ultimate board game night look like!?
For me, the perfect board game night involves a small group of close friends, a bottle or two of good wine and a variety of competitive, cooperative and creative games. Technically it's not a board game, but recently I've started running my first Dungeons and Dragons campaign which has brought me hours of creative fulfilment and fun!
If you could have any superpower, what would you have?
I would LOVE to be able to instantly teleport myself to any location on earth. I love travelling but I'm terrified of flying in aeroplanes and, believe it or not, it isn't always possible to convince a dragon to ferry you around. Being able to teleport would also mean that I get to visit my family and friends in South Africa at the drop of a hat PLUS I could start a lucrative side-hustle as the world's most efficient and extraordinary Uber driver!
Are dragons real?
Yes.
And finally, tomato ketchup; in the fridge or in the cupboard?
If it's open, it goes in the fridge!
Social Handles: @amyloureth