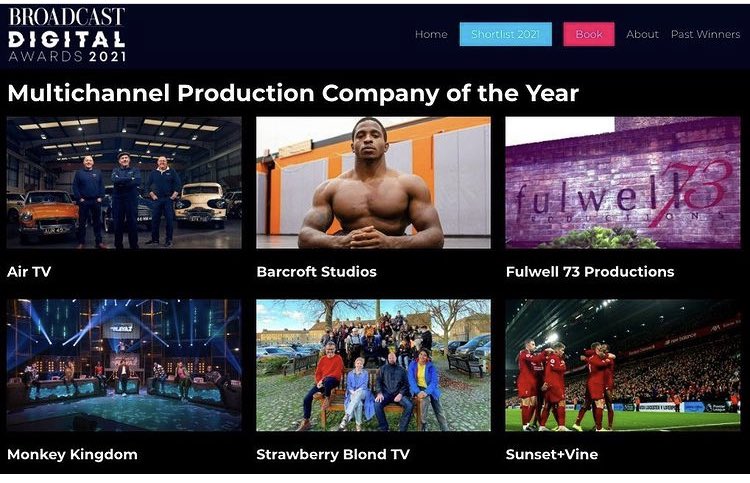 Two Nominations for Broadcast Digital Awards 2021
Strawberry Blond have somehow been nominated for two Broadcast Digital Awards.  It's probably a mistake but we're up for the second year in a row for Multichannel Production Company of the Year and also for Best Popular Factual Show for our hit series The Great British Dig.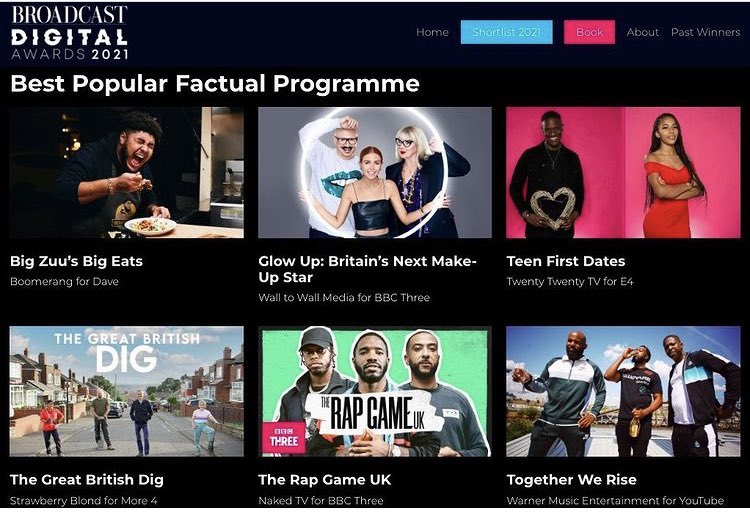 There's going to be a proper IN-PERSON awards ceremony and everything so when we don't win, we will do our usual get drunk and boo the other nominee routine that eventually gets us thrown out.
So, Big Zuu, Glow Up, Teen First Dates, Rap Game and Together We Rise – you've been warned.
(as have Sunset+Vine, Fulwell 73, Air TV, Barcroft and Monkey).  Don't @ us.