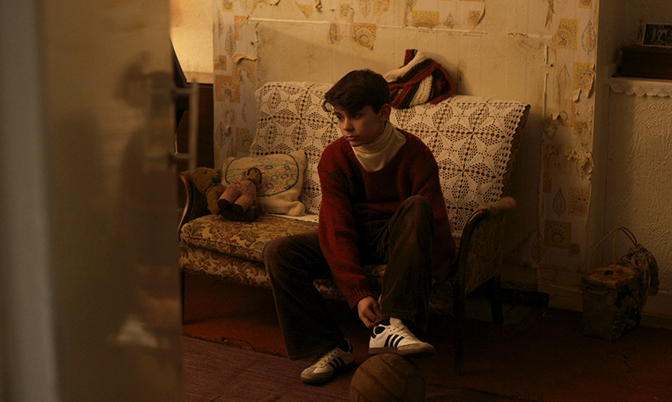 Royal Television Society win for Best Drama – Scotland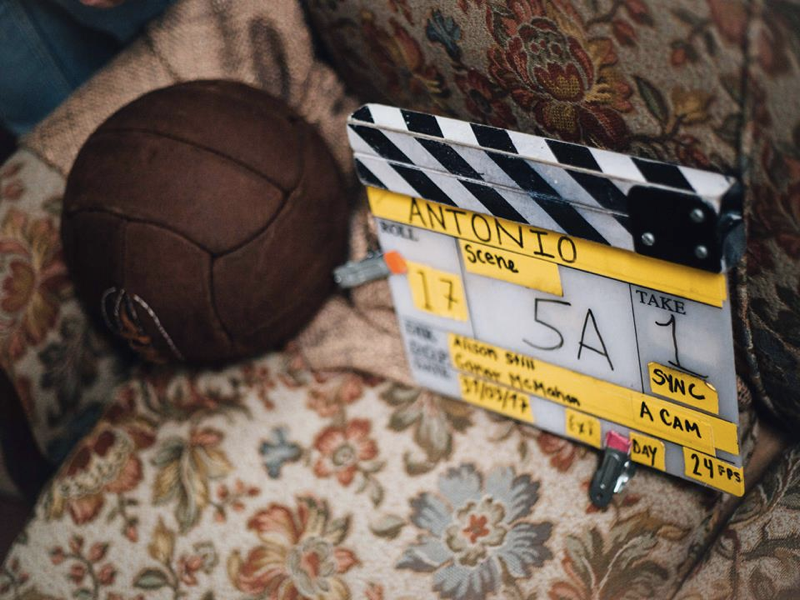 The Royal Television Society's Scottish branch, RTS Scotland – one of the leading British forums for television and related media – celebrated new talent and excellence as it announced the winners of the RTS Scotland Student Television Awards 2018 on the last evening in January.
Our very own Alison Still and Hannah Smith picked up the award for Best Drama for "Antonio", fighting off tough competition.
Alison worked as Director, Writer and Editor, and Hannah as Producer on the film which the panel were complimentary of : 
"The judges were impressed by Antonio's ambition. Period drama is challenging and the production design was exceptional. As was the producers use of a historical drama to highlight a very modern issue."
We are truly proud of our two amazing award winners.
Image – Liam Moss