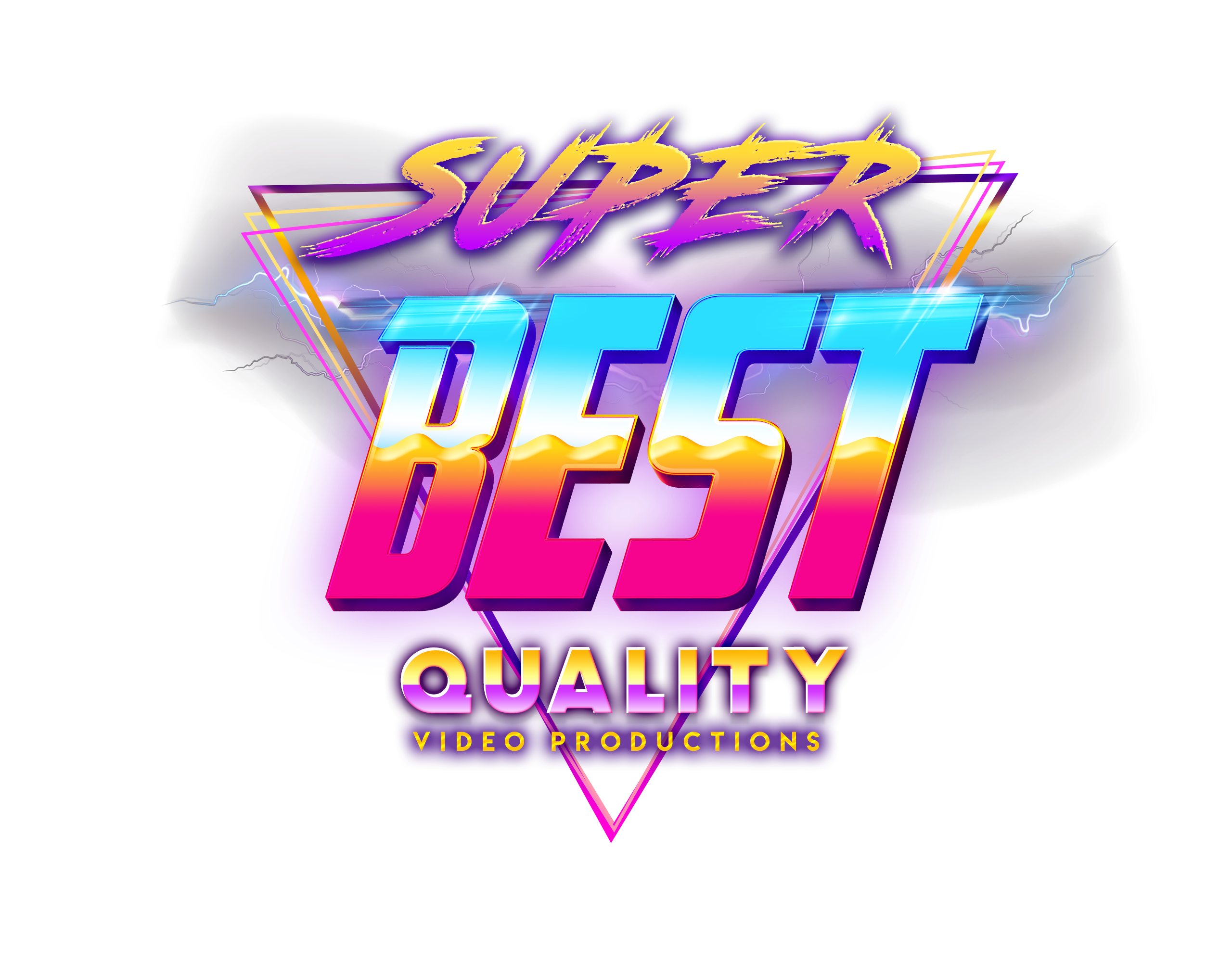 Super Best News
Super Best Quality Video Productions launches today, run by ex-UKTV commissioning editor Joe McVey.
The indie will specialise in both scripted and non-scripted comedy.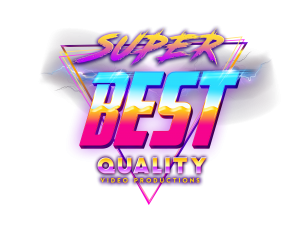 Based in Bristol, the home of natural history, McVey has promised "not to rest until we've got Attenborough a panel show".
McVey brings 20 years of commissioning, development and production experience having worked for Comedy Central, Tiger Aspect, Roughcut and Objective among others.
Whilst at UKTV, McVey worked across hundreds of hours of comedy output from Dave, Gold and W overseeing many series including "Hypothetical", "Judge Romesh" and "Women on the Verge".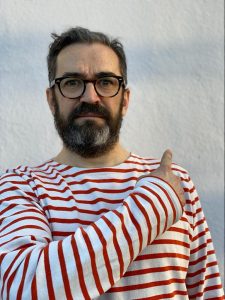 Super Best Quality Video Productions is backed by BAFTA nominated Strawberry Blond and marks an expansion into comedy for the three-year old indie led by Steve Wynne.
McVey says "After 3 great years at UKTV my season ticket ran out so it felt like a good idea to go back to the production sector.
Bristol is such an amazing creative hub so it felt odd that comedy was hugely under-served. I'm really looking forward working with all the great talent I've had the joy to work with over the years as long as I can persuade them to come down here occasionally. And as I say, I couldn't afford the train fare any more."
Wynne commented "Joe + Comedy + Bristol = The SUPER BEST Christmas present anyone could wish for.  We're truly excited about working with hilarious talent.  And Joe".